Happy New Year everyone! It's hard to believe another year just passed by! They are not kidding when they say time flies!! It's kind of scary to think about how fast the years go by and it makes you wonder if you fully maximized your time in that year! At the start of the New Year, I always like to look back and think about some of the good and some of the not so good moments and memories of that year!
2018 treated me so well! One of the biggest gifts I received in 2018 was our little baby girl that we are expecting this March! I really wanted to have a second baby and for those of you who didn't read my blog on the challenges we faced while trying to get pregnant with baby #2, you can read it here. So when we found out I was pregnant, it was one of the happiest days of 2018 for me!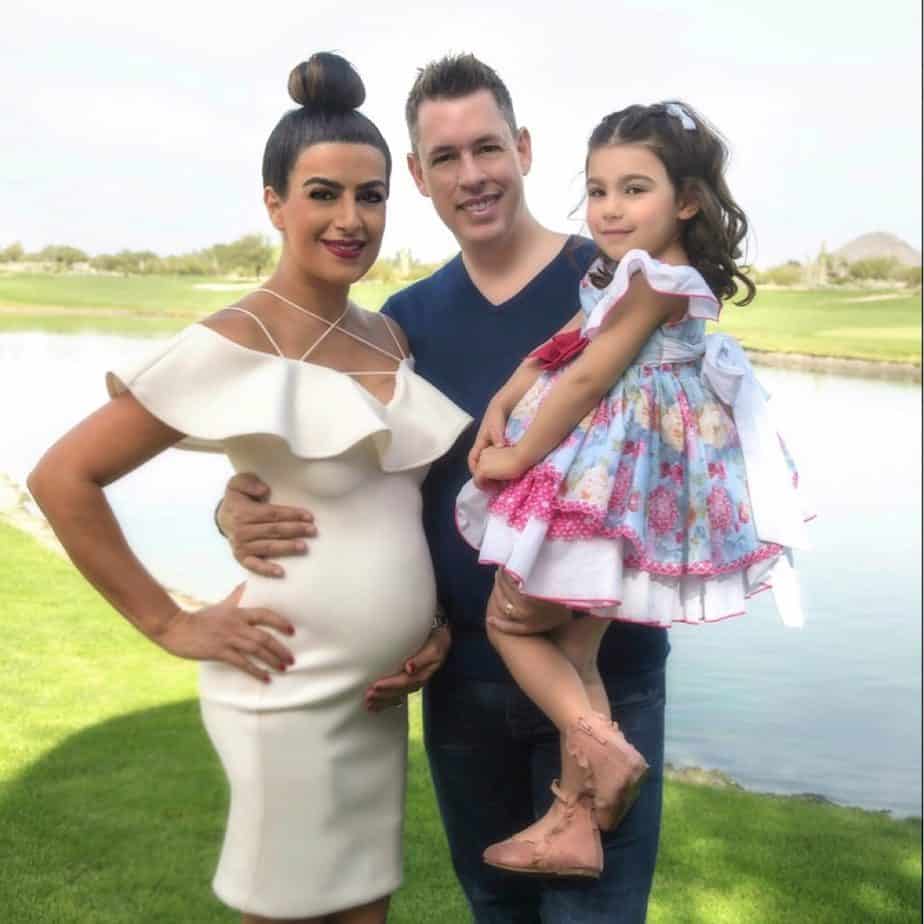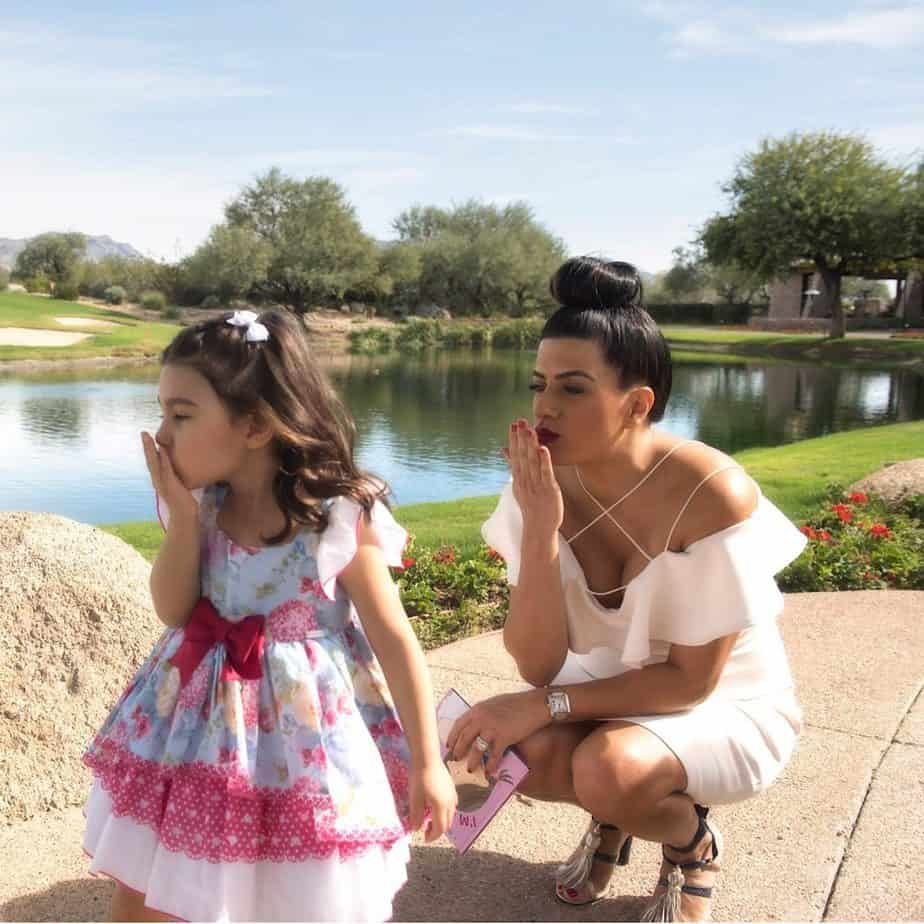 Another happy moment of my 2018 was a short trip I made to London to visit one of my best friends (Azadeh) which I call her my sister! I have two best friends from my childhood that they truly bring fun and joy to my life! My other bestie (Ilnaz) couldn't come with us since she recently had a little baby girl! She was so missed! I had an amazing 5 days of my 2018 with Azadeh exploring one of my favorite cities in Europe, London!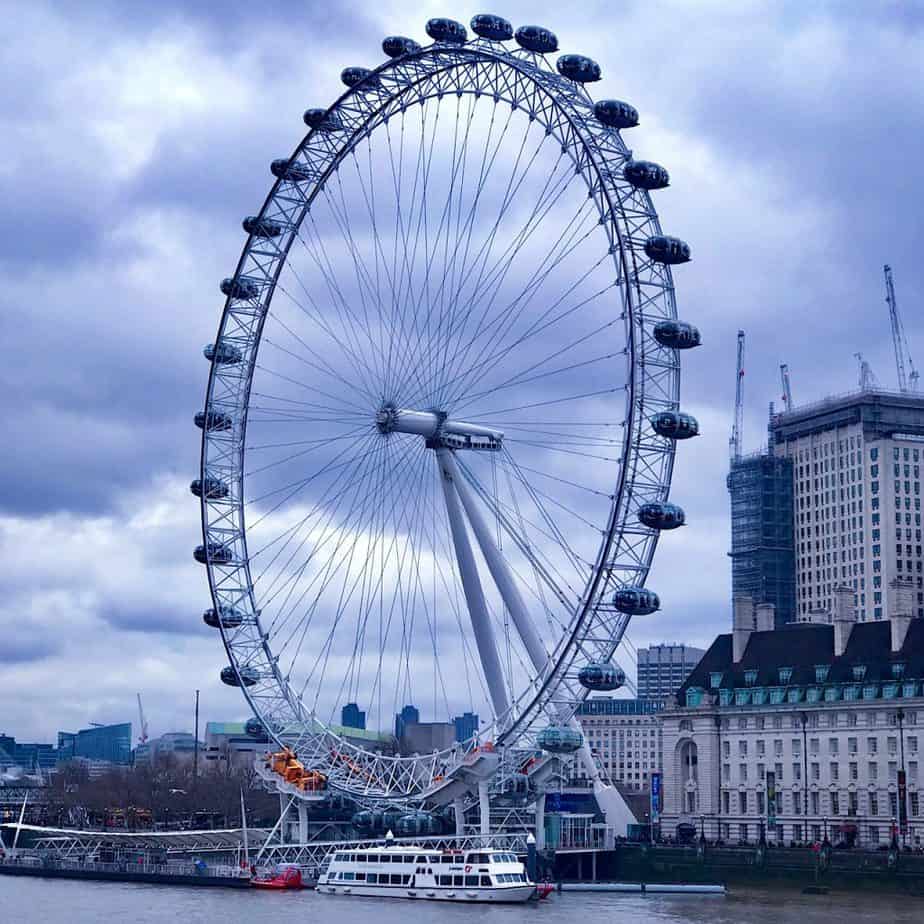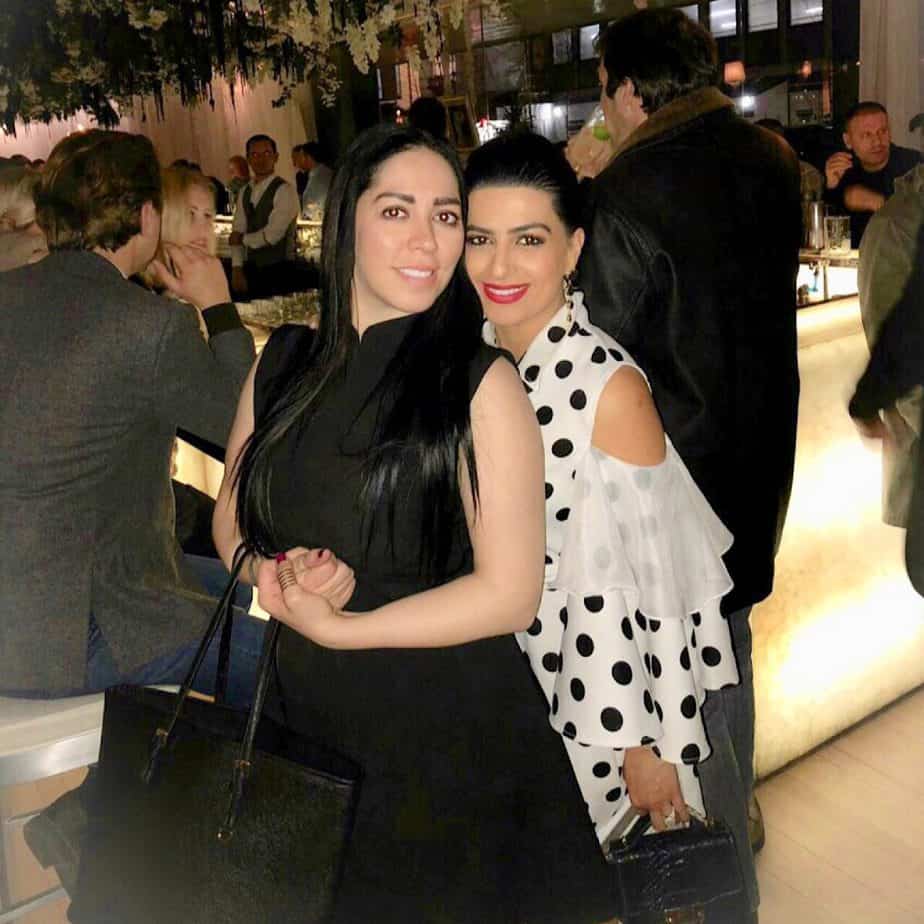 Then it was April 25, our little love Valentina's 3rd birthday party! She had a fun day playing with her little friends! We think this year she is going to enjoy and appreciate her birthday even more as she asks us every day if her birthday is coming up soon?! LOL! More pictures of her 3rd birthday party are here.
In April we decided to take Valentina to a beach trip for her birthday! She LOVES to play at the beach! It was also my sister and my brother in-law's anniversary! So we took a fun family trip to Playa Mujeres, Mexico. We love Cancun, Playa Del Carmen and Playa Mujeres beaches! We had a really nice time! I wish we could repeat that trip again!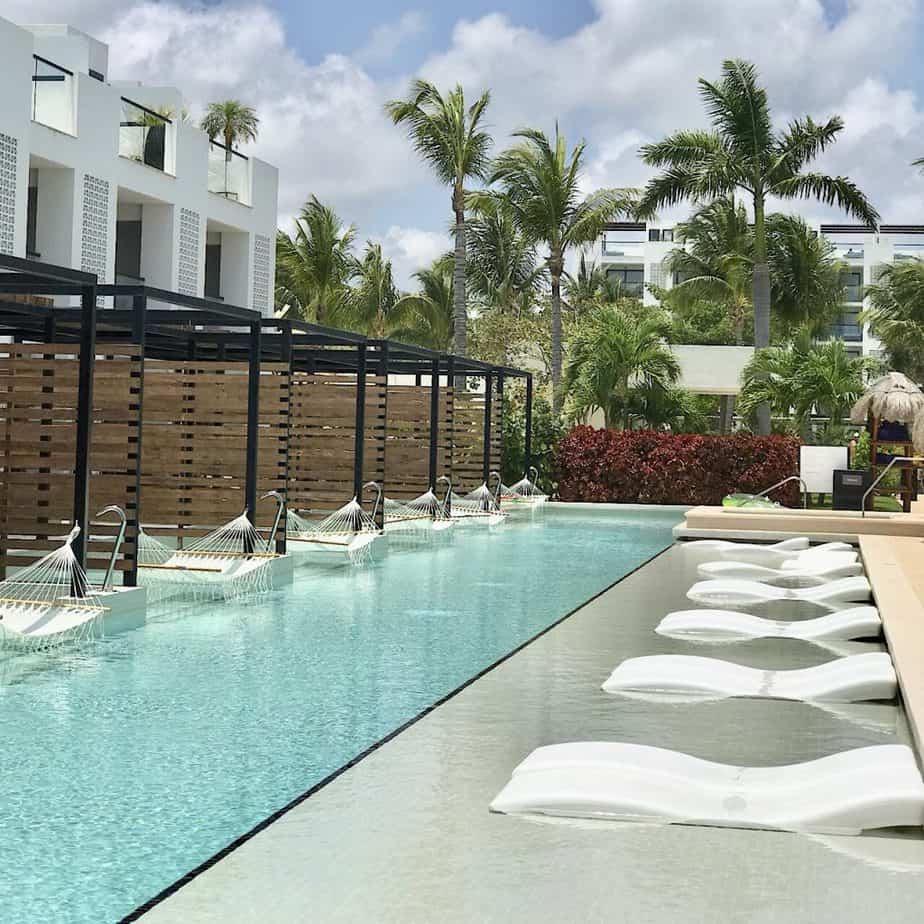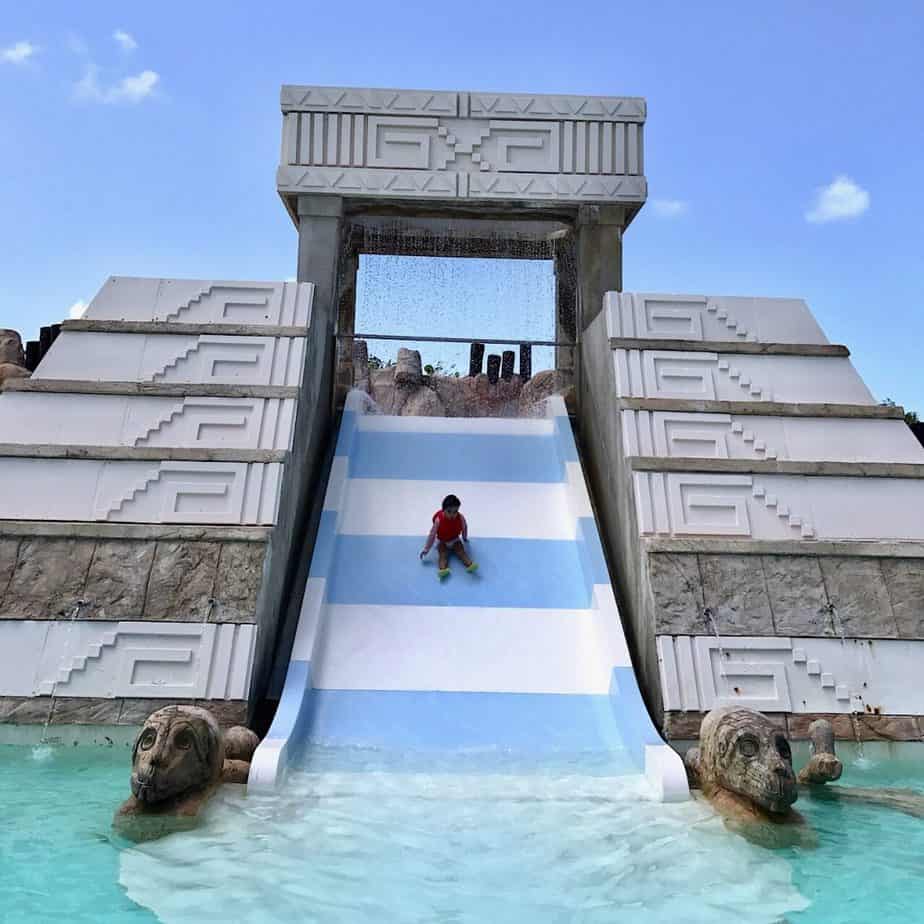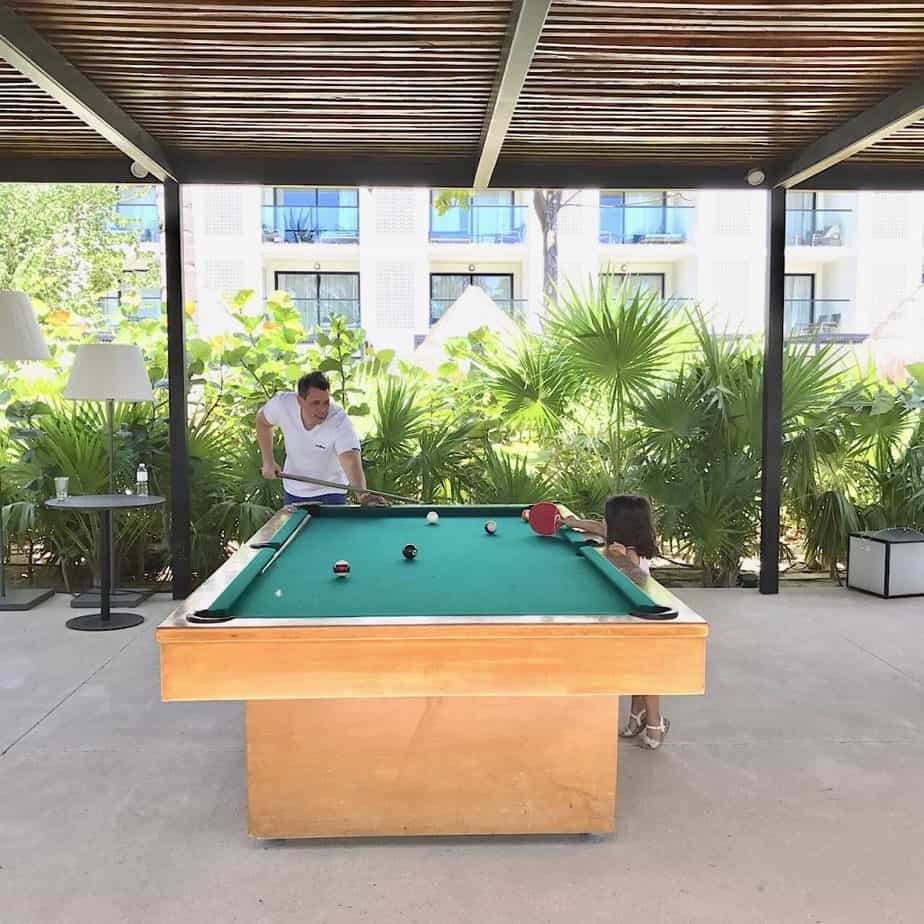 My sister and I made a little fun trip to Santa Monica to visit my other bestie (Maryam). It was such a nice and memorable trip! I always, always, always have fun with my sister and my bestie, Maryam! Maryam is so fun and no matter where you go with her, you have fun!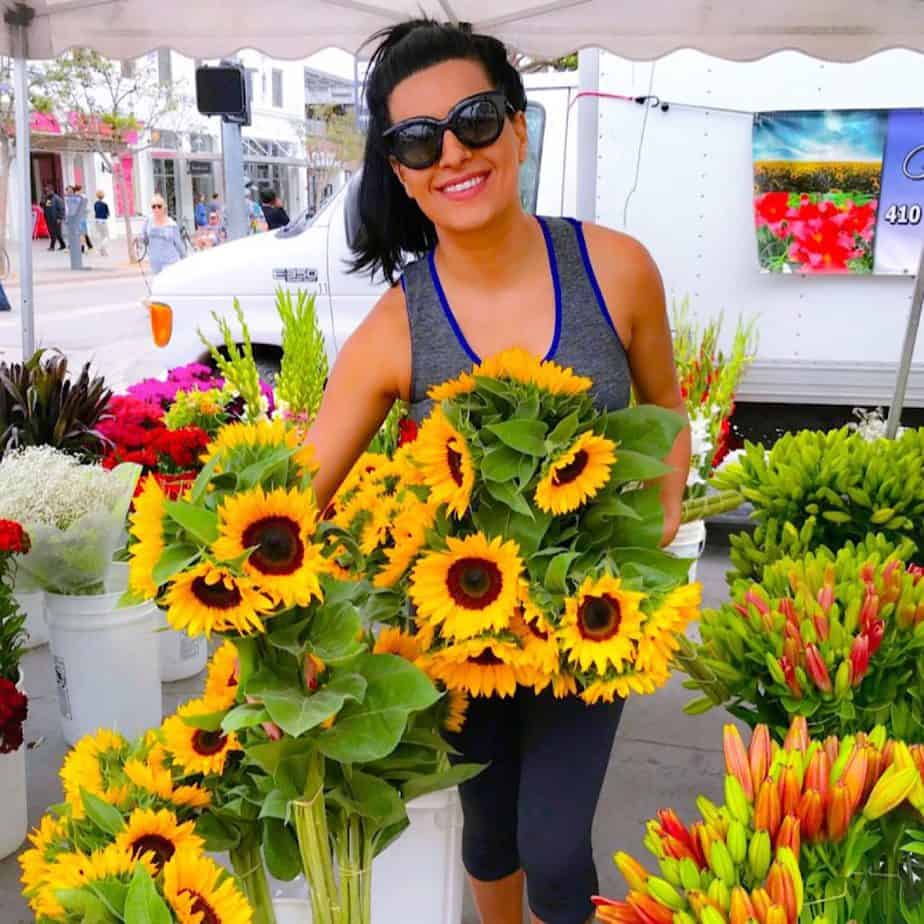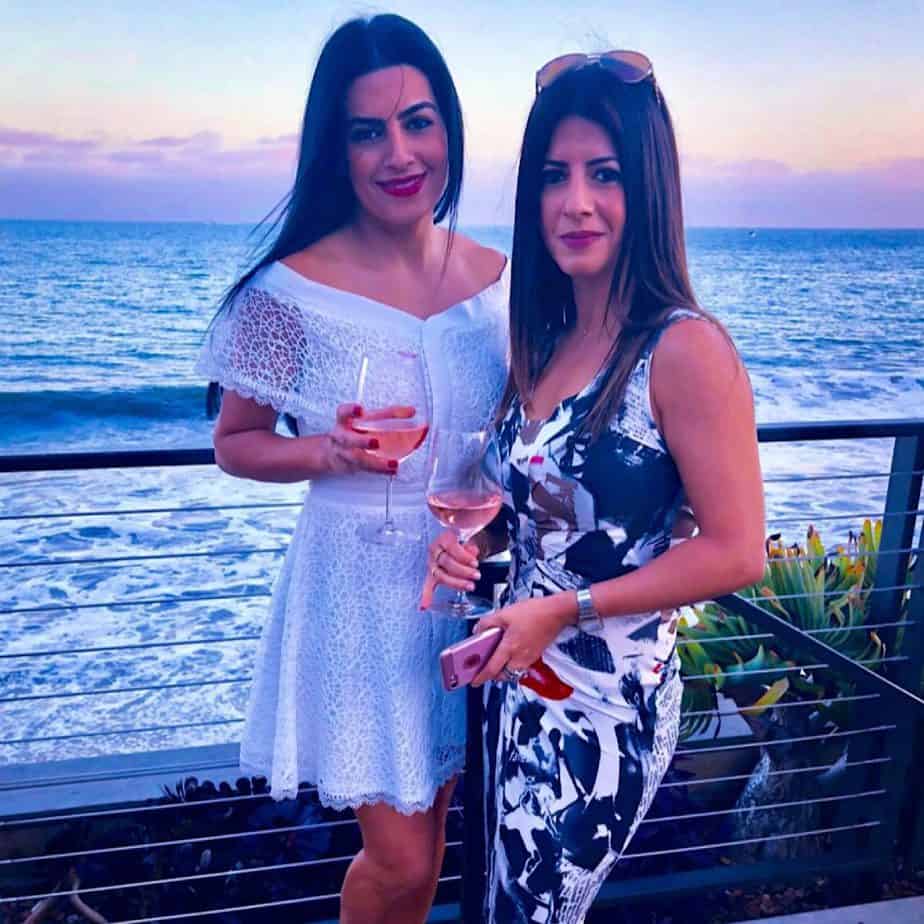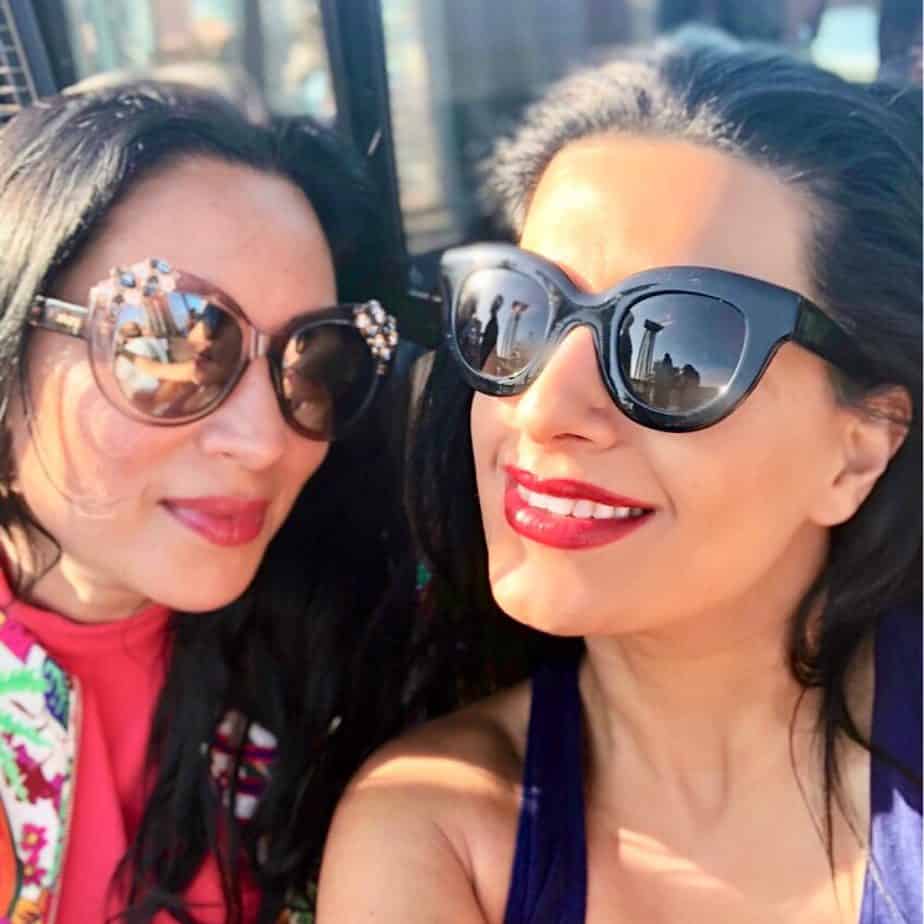 Since our little girly Valentina, doesn't handle long flights, my parents offered to stay with Valentina so Matt and I could take a "couple trip" to Europe in September. We started our trip in Santorini & Mykonos then we headed toward Barcelona and Mallorca! If you are planning to visit any of these destinations (for the first, second or 3rd time) read my travel guides to these destinations for some ideas of where to go and what to do!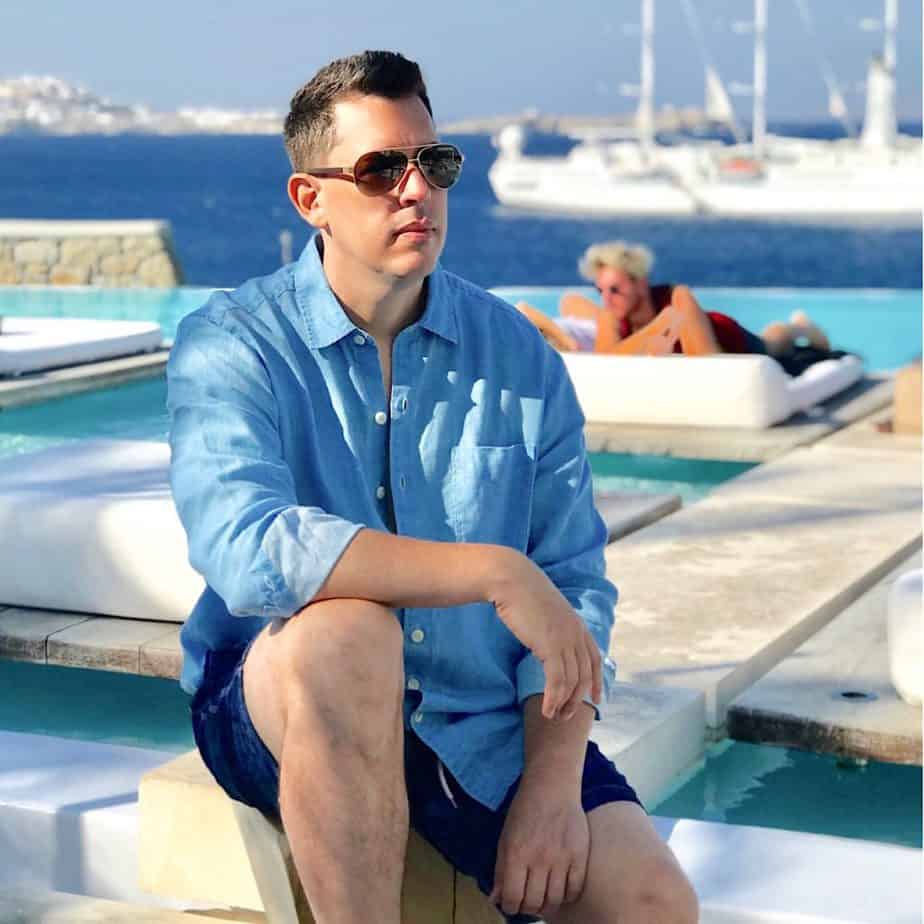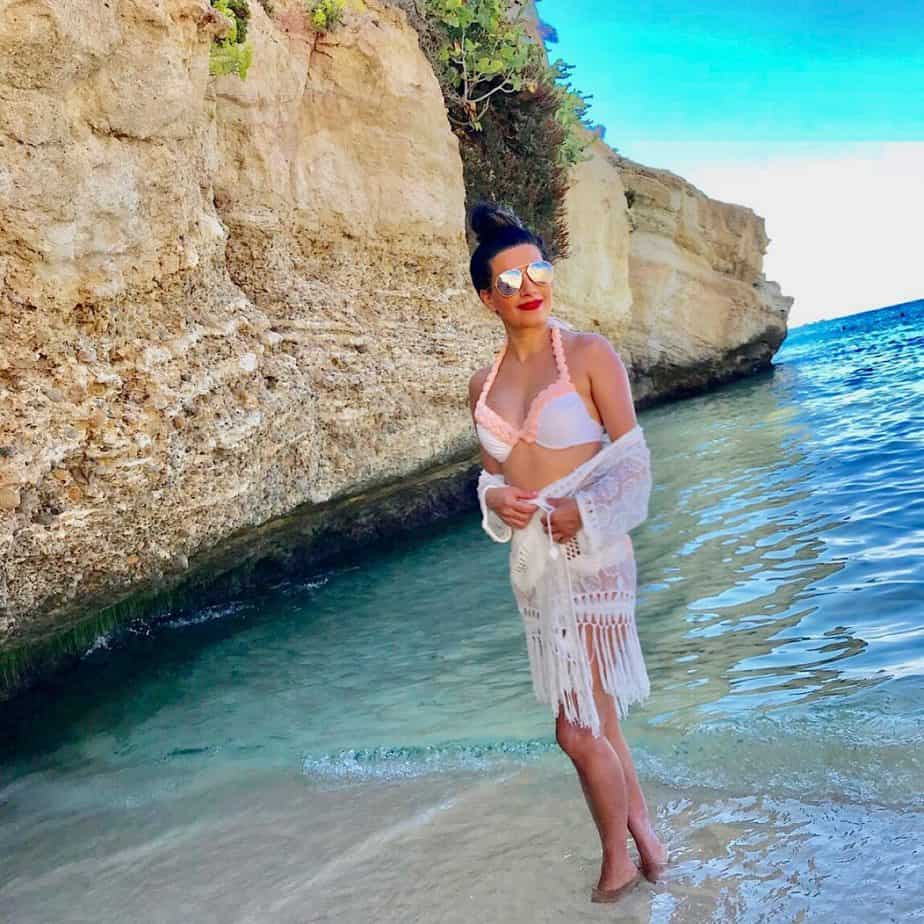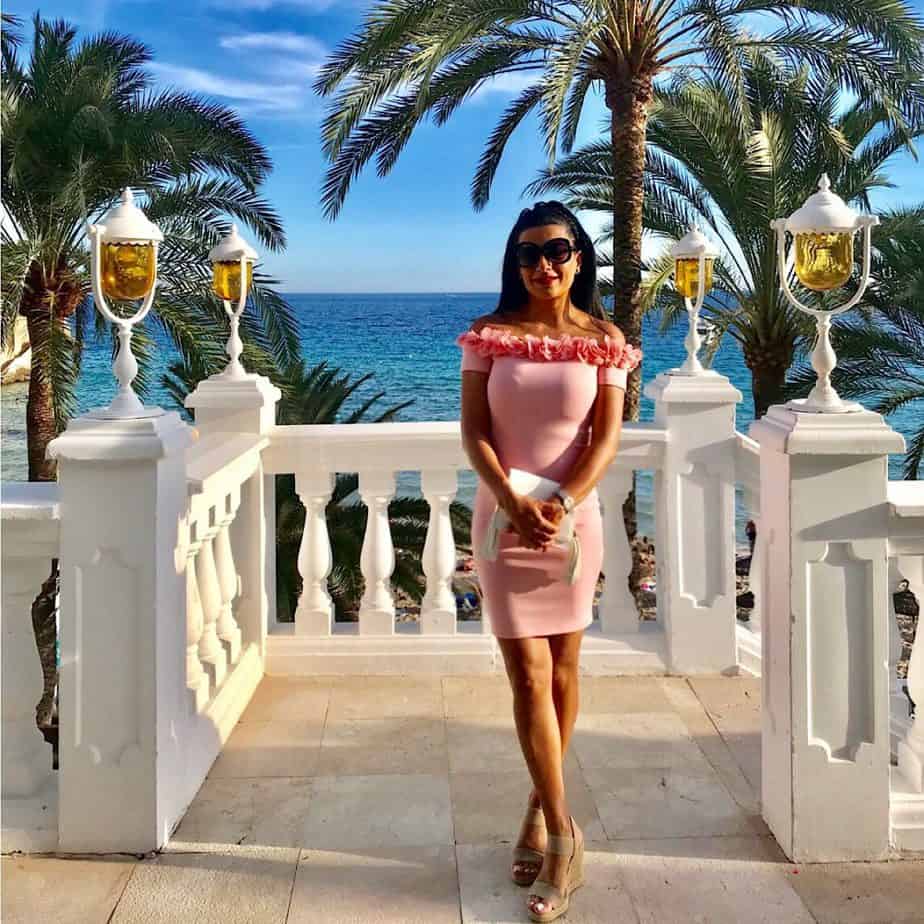 The holidays are always a favorite time of the year for us. We had so much fun with family and friends on Thanksgiving weekend and of course Christmas!
Unfortunately, life is life and 2018 had some challenges! We had some stressful times within our retail business! Our store lease was up and the mall wanted to raise our rent by A LOT!!!! We had to deal with so many stressful days and nights over this lease battle. If our lease negotiations didn't work out, it would mean that we had to make other tough decisions for our business. Thankfully, in the final days of November, they agreed on extending the lease for few more months until we could get to an agreement. We are still not sure what's going to happen with our lease for the future years, but we are trying hard to stay focused on our business. Owing a business is not an easy thing! It comes with a lot of "ups and downs" and an unlimited amount of stress! You just have to do your best to learn how to balance the stress from your business and not let it affect your personal life! It's definitely challenging!
"Life consists of career, family, friends, health, enjoyment, fulfillment, contribution, love, and more. You can't separate these out when considering your happiness and stress levels". This is one of the best quotes I have read recently and I completely believe it! Everyone wants a happy, full, and productive life. The goal of work-life balance is to remove your stress as much as you can, so you can focus on prioritizing those activities that make you happy. You will never find time for anything. If you want time, you must make it. Wishing the 2019 brings you so much joy and good luck that takes you to newer heights of success. I wish all of you a year full of love, friendship, happiness and hopefully minimal challenges.
Love,
Sherry XOXO