Hi! My name is Sherry and I live in Scottsdale, Arizona. My full name is Shaghayegh but since it is a pretty hard name to pronounce for most people in US, I go with "Sherry"! Hahaha! I am Persian, from Tehran, Iran. I moved to the US when I was 22. Shortly after I moved to US, I went to graduate school and completed my MBA (Master of Business Administration).
I have always had passion for fashion, design and travel ever since I was young! Therefore, right after I finished my MBA, I started my dream business, which was an Italian shoe store, a family business. Our store was located at Scottsdale Fashion Square mall in Scottsdale, Arizona and was called "RB ITALIA". This is where "my blog name" came from (RB ITALIA BLOG). In 2019 we made the decision to close the boutique and instead direct our focus on ecommerce business opportunities.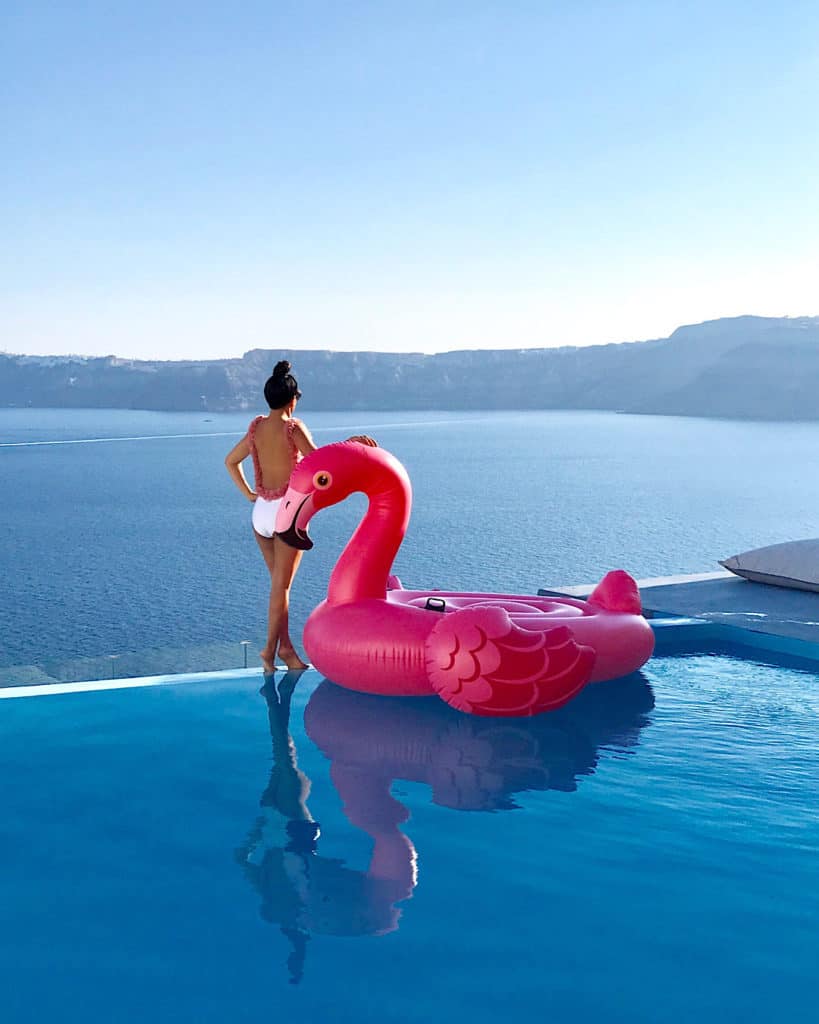 I started my blog as a creative outlet to share my passion for fashion, home décor and entertainment while working from home and still being with my children. I also wanted to continue sharing my family life, fashion finds, travel and home décor tips on Instagram.
Recently, my work was recognized by Cosmopolitan Middle East when they featured me in their publication titled "8 of our fave celeb posts celebrating Nowruz 2021". I am truly humbled and honored by this recognition.
I share tips for "Living Life in Style". Everything from my favorite fashion and beauty finds to home décor tips, tablescapes and holiday decorations. I also love to share my favorite travel destinations around the world. I approach every creative project whether it is fashion, home décor, holiday décor, travel and special events with the goal of bringing the feeling of joy that transforms the ordinary to extraordinary. This inspiration drives me to project a richer and fuller life to my audience.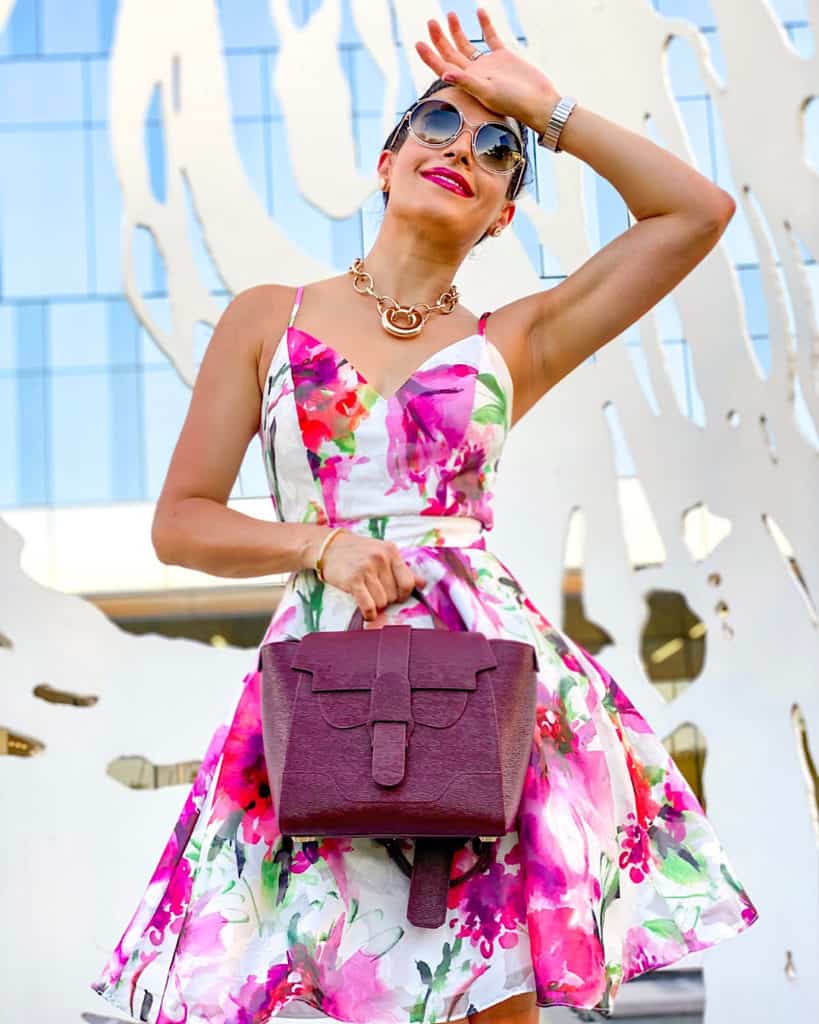 I met my husband/my best friend, Matt on a random Sunday morning at Starbucks in 2007. We got engaged in 2009 and got married in 2010 in Cabo San Lucas, Mexico. He has been my greatest support and has always let me chase my dreams! We have two little girls named Valentina and Alina who mean the world to us. I am so lucky to have my amazing and loving sister and brother-in-law living so close to us so we can soak up lots of family time together!
Please feel free to email me with any questions or inquiries: rbitaliablog@gmail.com
Love,
Sherry Shahriari
Sherry, xoxo