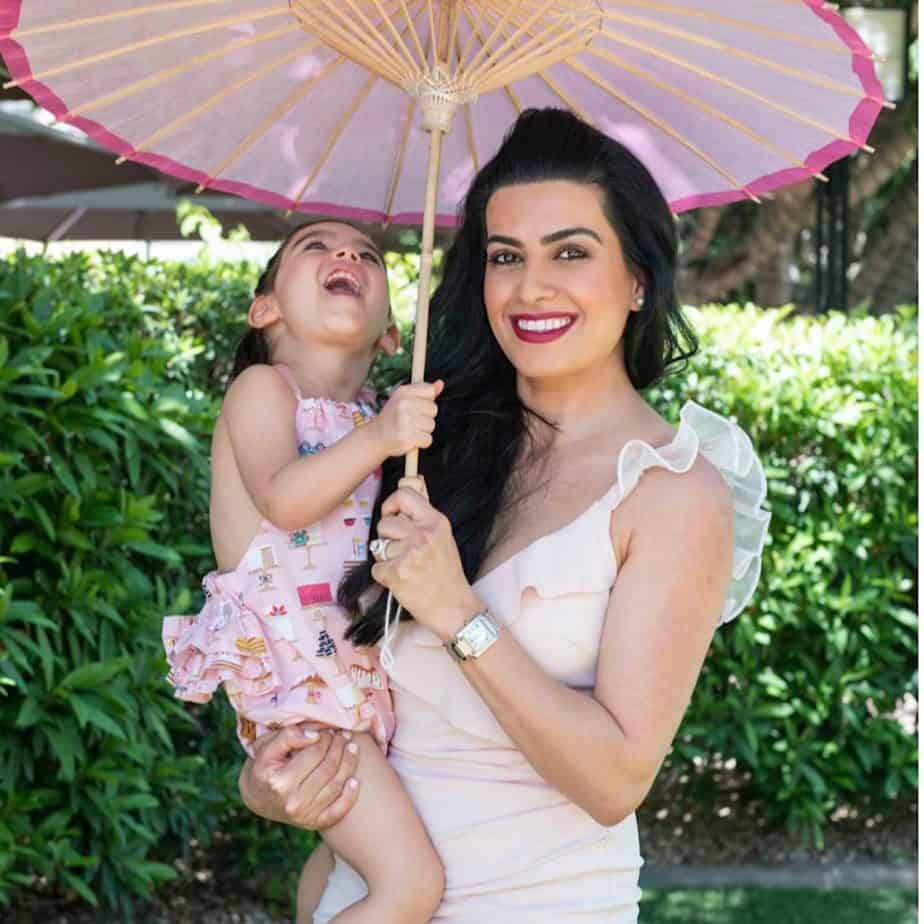 Happy 3rd Birthday to my beautiful, funny, loving Valentina
I still can't believe our little baby Valentina is now 3! She is no longer a "baby" but she will be my baby forever! It feels like it was yesterday when Matt and I were in the car heading to the hospital on a Saturday morning to deliver her. I was so nervous and scared out of my mind! I guess I had all the right to be scared! Hahaha! Because I ended up having a pretty tough delivery! But it was so worth every second of it! We truly enjoy every day of our life with her! They grow so fast L I always wish that I could freeze the time and won't let her grow out of this stage.
We had a fun lunch party for her at Arizona Biltmore Resort on a beautiful Sunday. She was so excited to be surrounded by her adorable little friends while Matt and I were having a great time with our friends and family eating and drinking all day! We had a blast!
Her Favorite Cartoon Character: When she was ONE, she was obsessed with Elmo, when she turned TWO she was obsessed with Mickey and Minnie Mouse, now that she turned THREE, she is obsessed with Moana, Maui, and Cinderella.
Her Favorite Food: She LOVES Pizza! Her favorite pizza place in town is Grimaldi's and Pomo pizzeria.
Her Favorite Movie: Cinderella, Moana and Little Einstein's.
Her Favorite Activity: Swimming all day long!
Her Favorite People: Her Daddy is her everything, then her auntie Kereshmeh and uncle KAA (Kevin), her grandparents, Betsy, and her Mama!
You bring so much joy and laughter to our lives, Valentina! Happy Birthday my sweet love!
Love, XoXo