Elegant Patriotic Centerpieces
for your 4th of July Table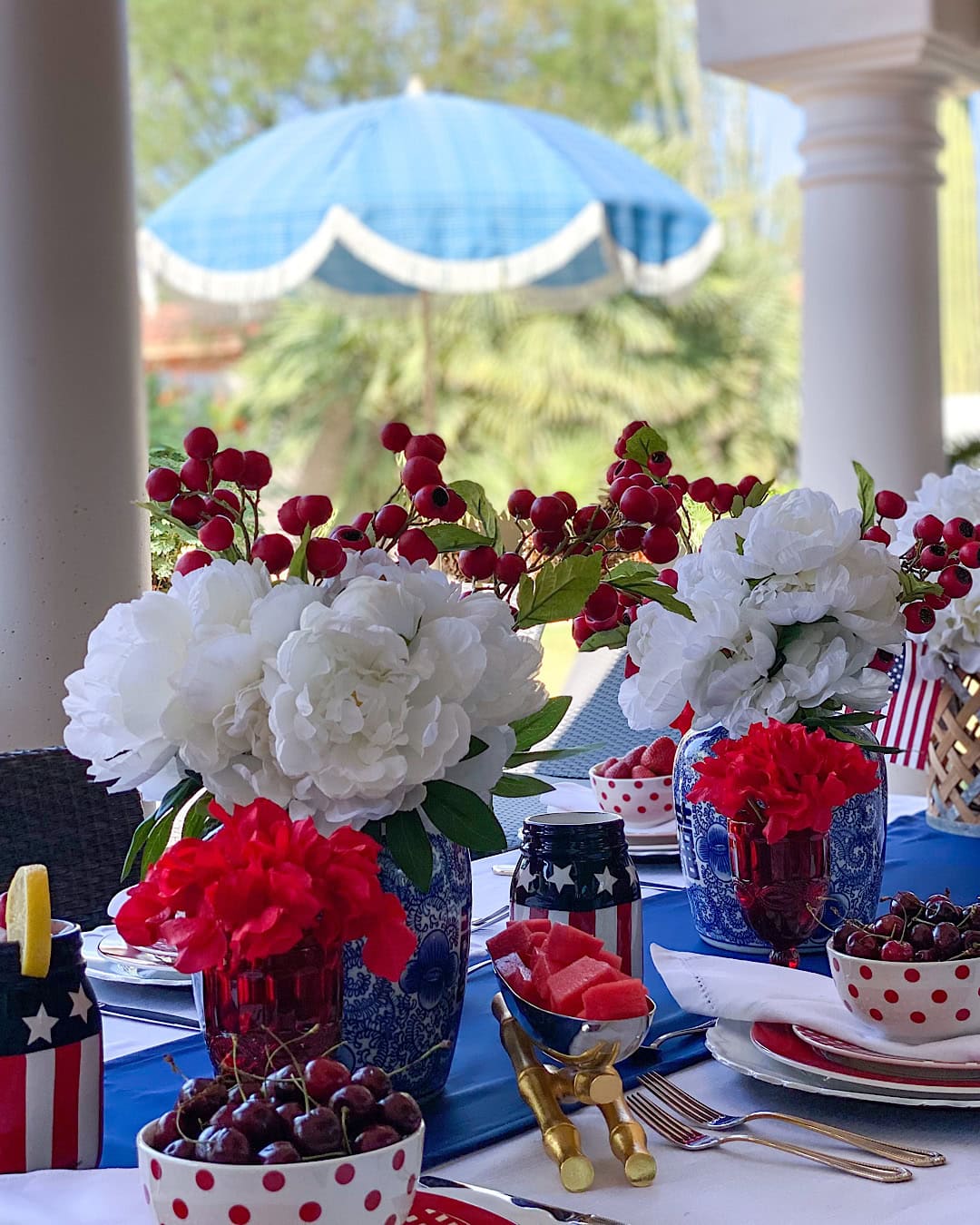 Elegant patriotic centerpieces are the easiest way to elevate your mood for the exciting 4th of July holiday. From simple vases filled with red, white, and blue flowers to creative arrangements made from flags, patriotic…
View Post
9 Easy Tips to Host an Epic Outdoor Movie Party!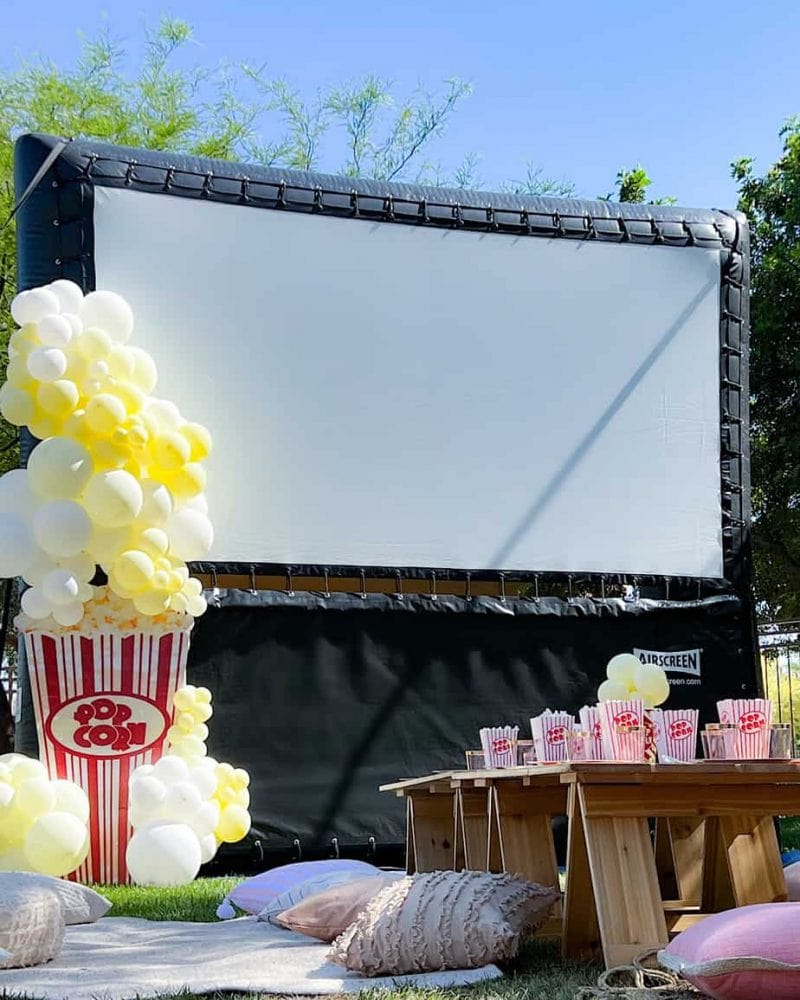 Last weekend we hosted an outdoor movie party along with a pool party for Valentina and Alina's birthdays! It was SOO much fun!! From the decorations to the snacks to the movie, all the kids…
View Post
Stunning Pastel Table Setting | How to Create One for Easter or Spring!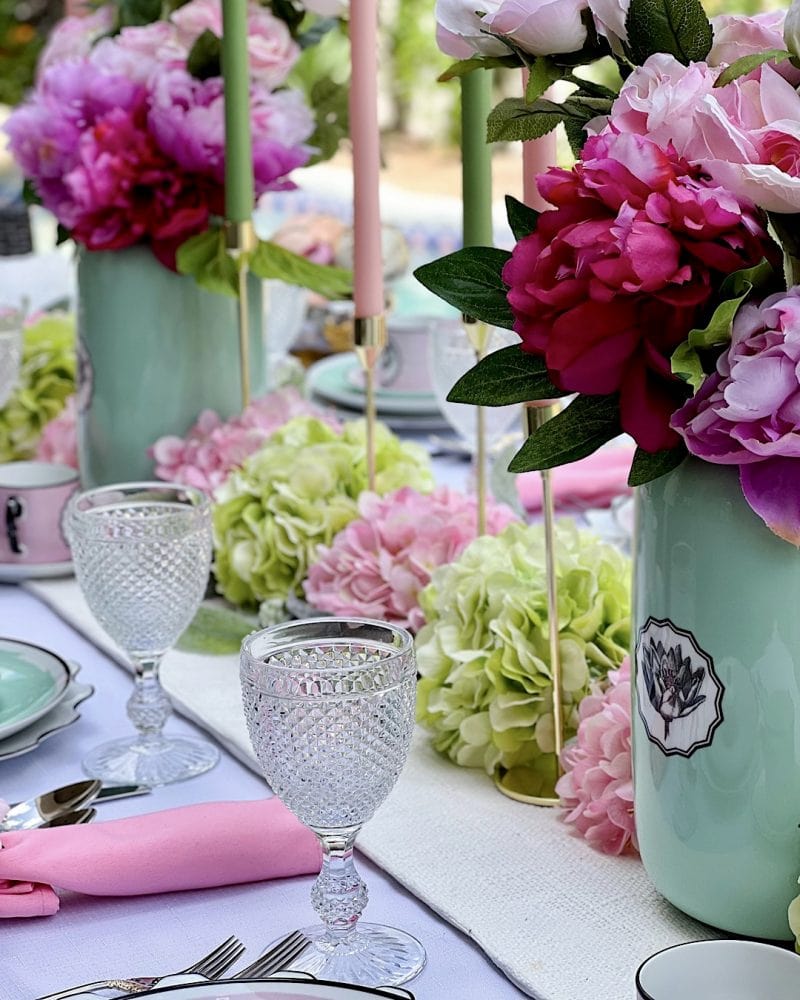 I can hardly believe it's April Already! Spring has officially sprung, which means that Easter is coming right up! In this post I would like to walk you through how to create a stunning pastel…
View Post
9 Front Porch Easter Decorations That You Will LOVE!!
Hi everyone! I'm so excited to share our front porch Easter decorations for this year with you guys! I can't believe Easter is right around the corner!!! I hope this post will help you to…
View Post
Elegant Blue and White Haft Seen Set | Persian New Year Table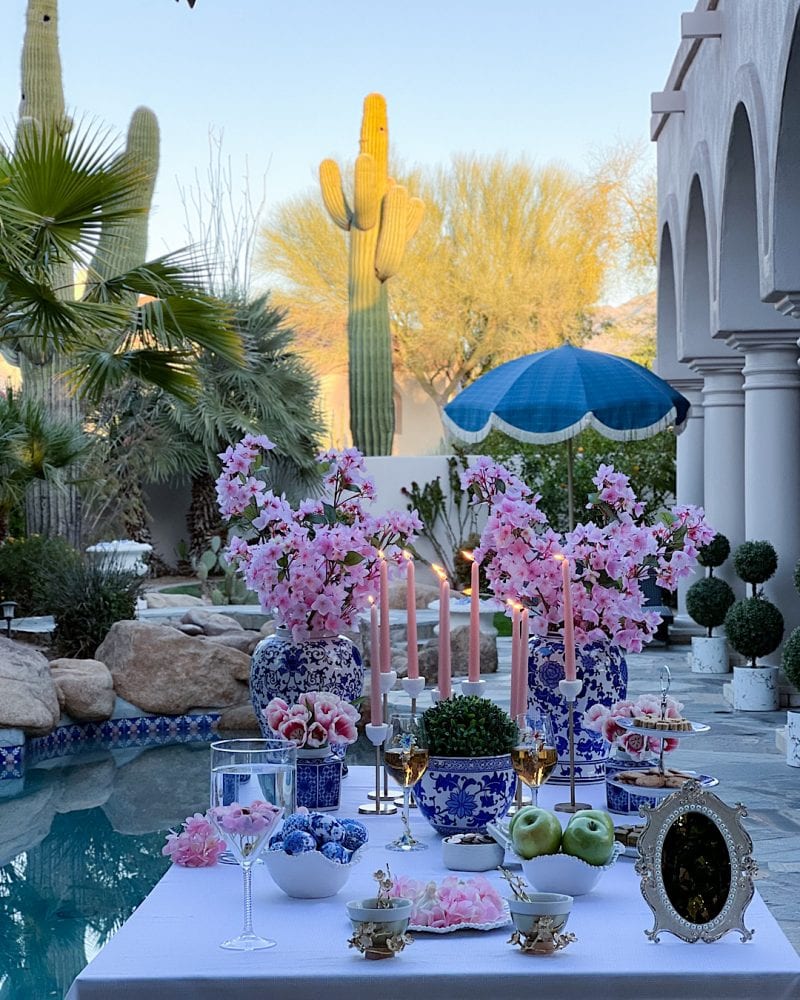 The Haft Seen set is a beautiful representation of the Persian New Year (Nowruz) which is right around the corner. To celebrate, many families inside and outside of Iran decorate their homes with different haft…
View Post
9 Stunning Spring Coffee Table Decor Ideas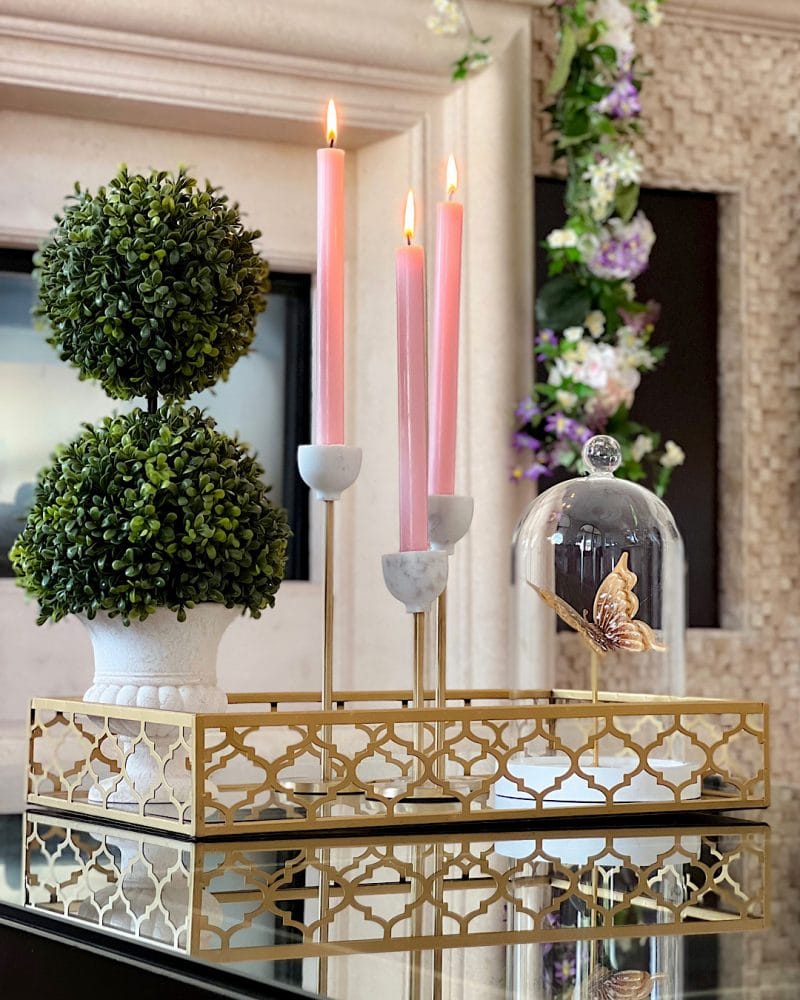 Are you looking for some inspiration to freshen up your living room for this spring? If so, I am going to share some Spring coffee table décor ideas that can easily transform your home as…
View Post