9 Easy Tips to Host an Epic Outdoor Movie Party!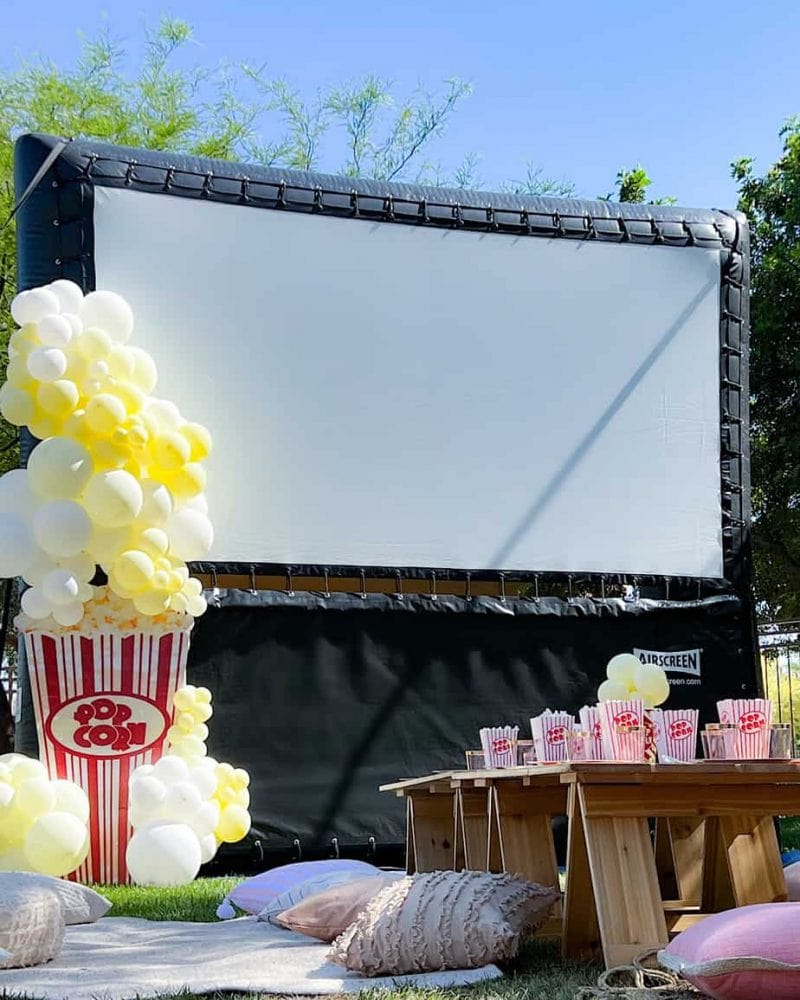 Last weekend we hosted an outdoor movie party along with a pool party for Valentina and Alina's birthdays! It was SOO much fun!! From the decorations to the snacks to the movie, all the kids…
View Post
A Complete Travel Guide – The Phoenician, A Luxury Collection Resort in Scottsdale!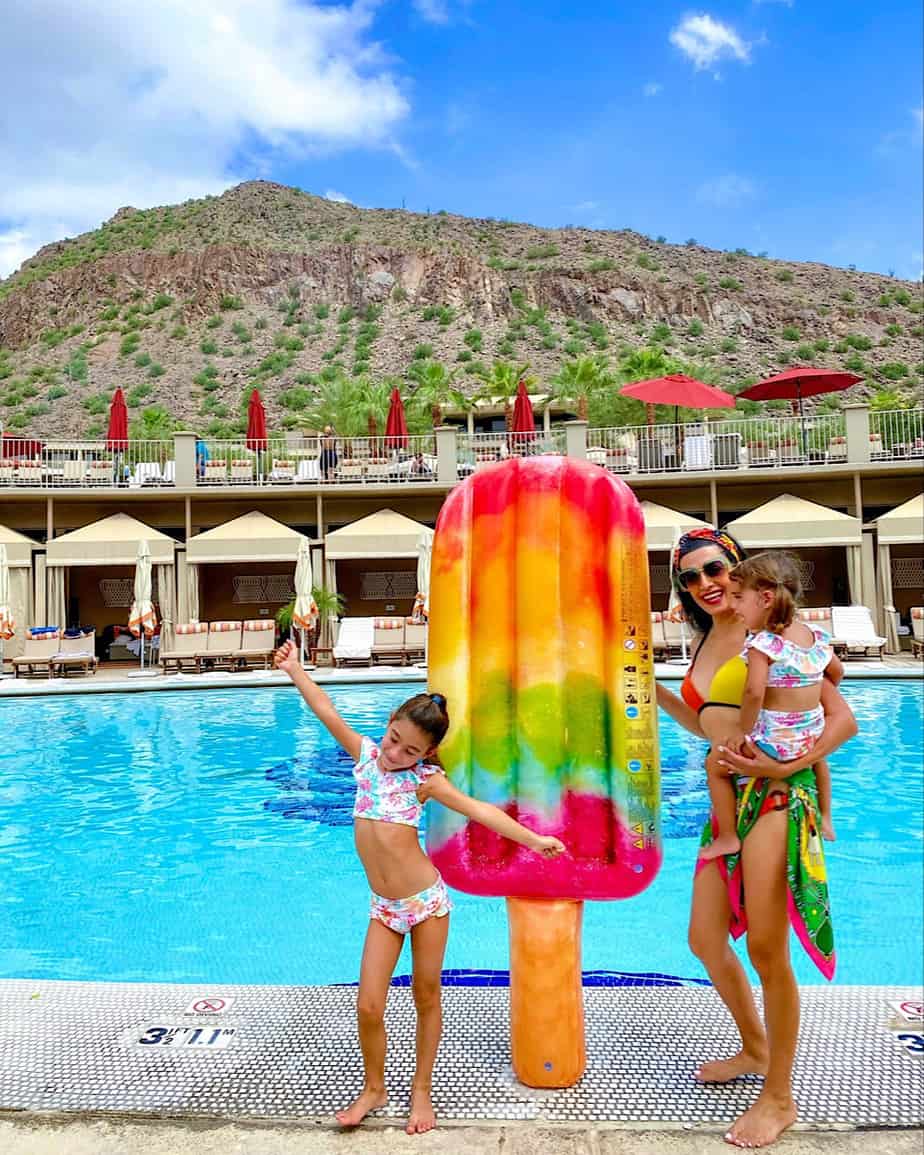 Disclosure: My family and I were invited as guests by The Phoenician, a Luxury Collection Resort in Scottsdale. As always, all opinions are my own. Arizona offers several luxury world-class golf resorts and spas for families and couples.…
View Post
Elegant Blue and White Haft Seen Set | Persian New Year Table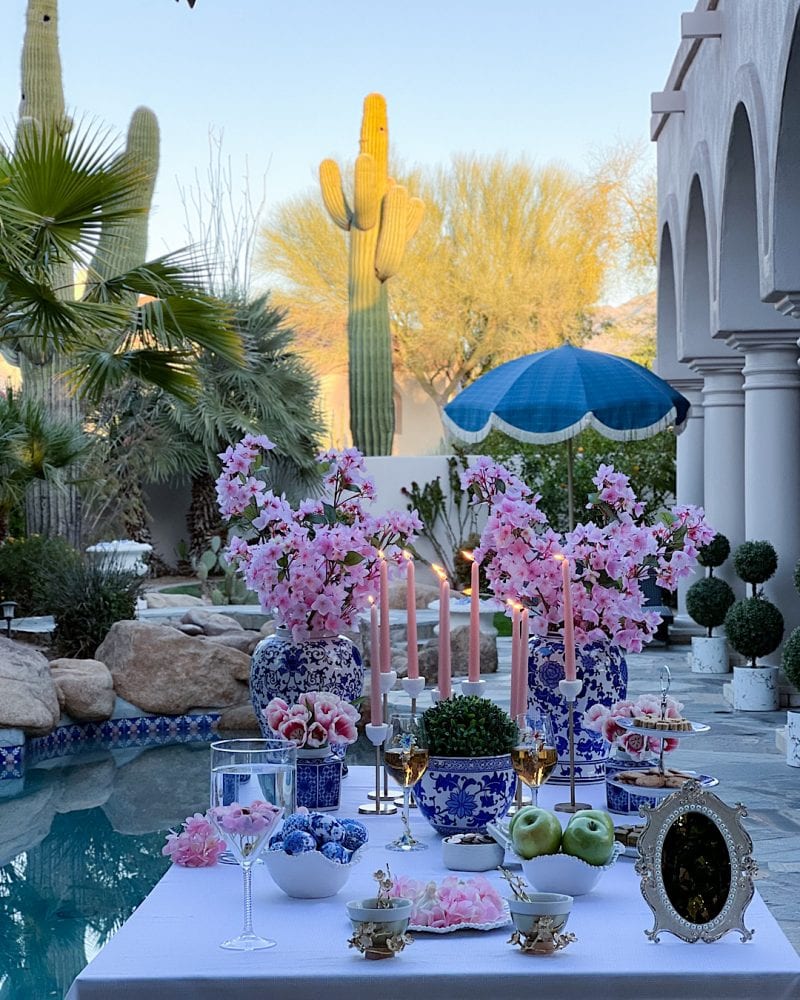 The Haft Seen set is a beautiful representation of the Persian New Year (Nowruz) which is right around the corner. To celebrate, many families inside and outside of Iran decorate their homes with different haft…
View Post
Best Toddler Girl Clothes on Amazon!
Hi everyone! This is going to be a super short post! When I posted these pictures on Instagram, I got several DMs about these sweater dresses that Valentina and Alina were wearing. I bought them…
View Post
Cute Pumpkin Patch Outfit Ideas
It's getting to be a spooky season! I love this time of year – besides beautiful scenery and cooler weather, October and November are such a special time filled with friends, family, and fashion! I…
View Post
Fall Courtyard Design Ideas With Pumpkins And Fresh Flowers
Fall is such a beautiful time of year! The leaves have changed, and the decorations bring so much color into our lives! As you all know, I absolutely love to decorate our home with a…
View Post