Hello everyone! Valentine's Day should be a day when no one feels left out simply because everyone is loved by someone!
It is really important to remember that Valentine's Day is a celebration of love in all of its forms. It means that this is the day to show some sort of gratitude and love toward everyone that we love and care about!
That can be anyone from your significant other to your children, sibling(s), parents, best friends, teacher, co-workers, mentor etc…).
No matter if you are celebrating Valentine's Day with your lover, OR simply enjoy being single, OR have kids and only want to do fun kids' stuff, OR like to celebrate this day with your extended family (aunt, uncle, cousins….), OR prefer a cozy movie night at home, I have shared some outfit ideas here for each occasion!
1- Valentine's Day "Date Night" Style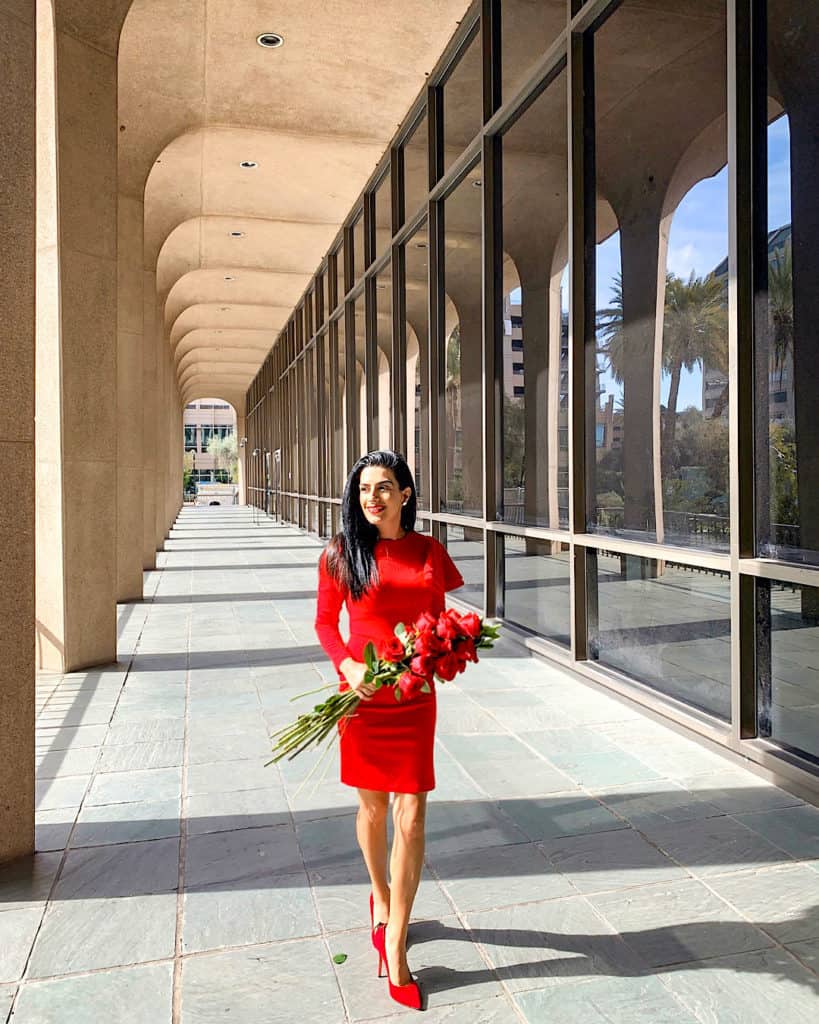 2- Valentine's Day Romantic "Day Look" Style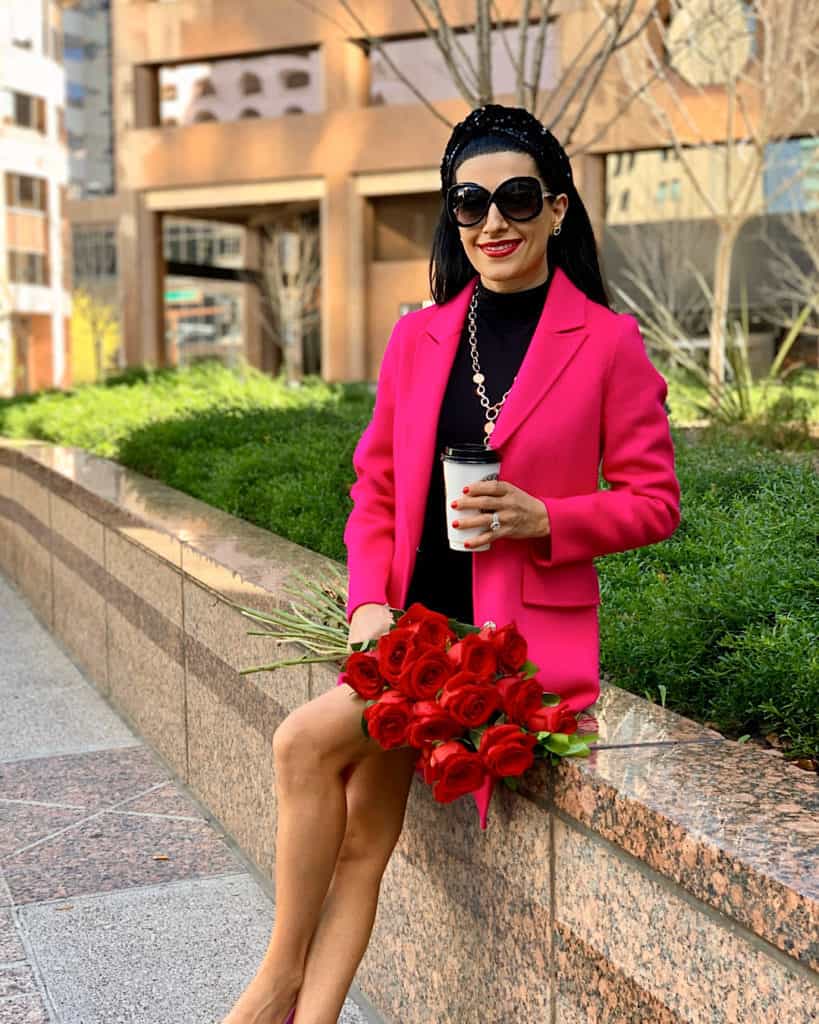 3- Valentine's Day "Lunch with Girlfriends" Style!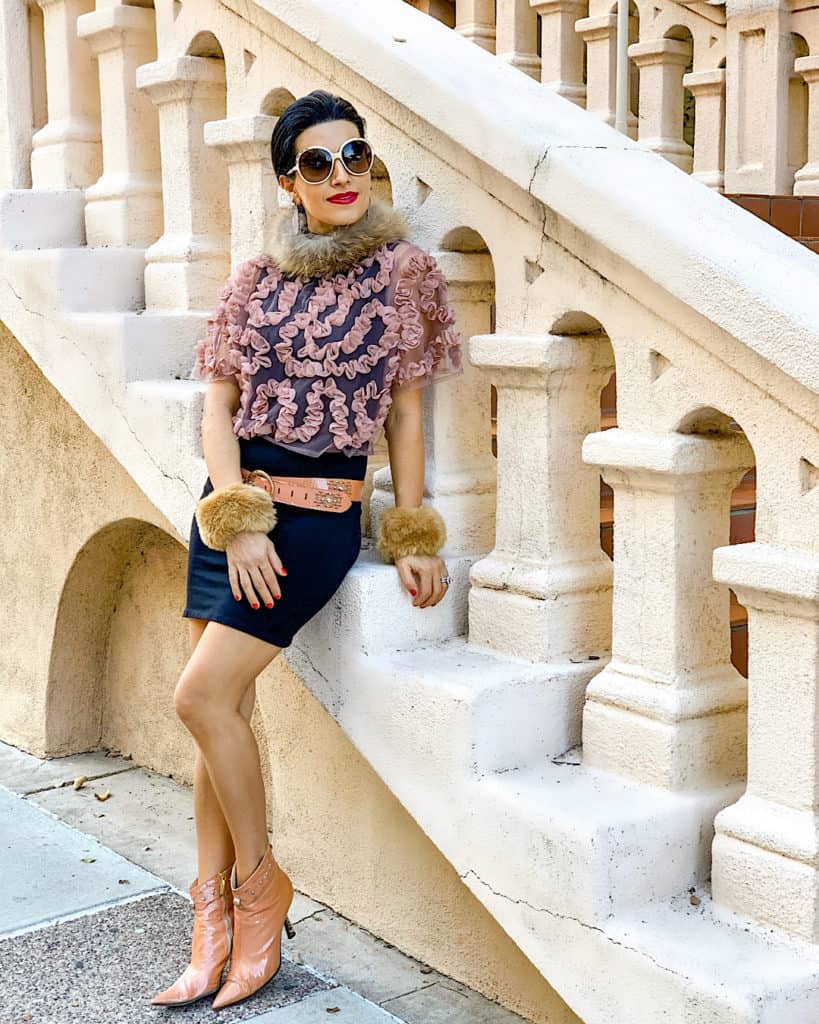 4- Valentine's Day "Shopping Spree" With Your Bestie Style!
5- V-Day "Play Tourist" at Your Own Town Style!
6- Casual "Movie Date" Style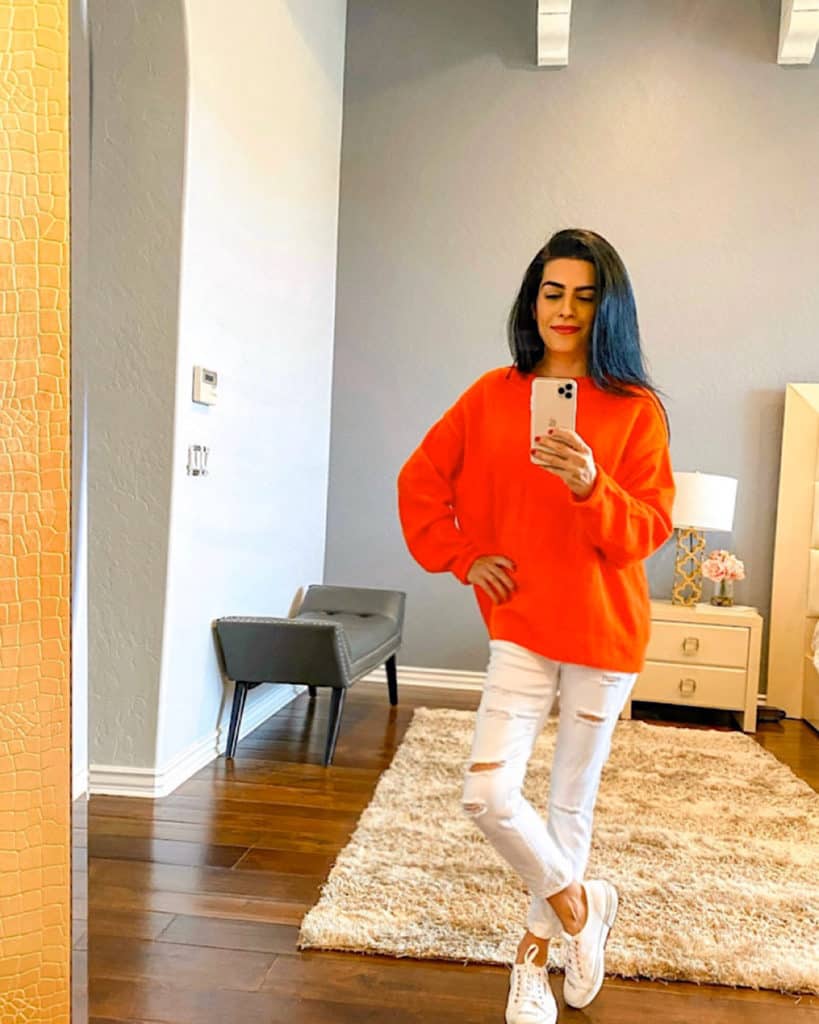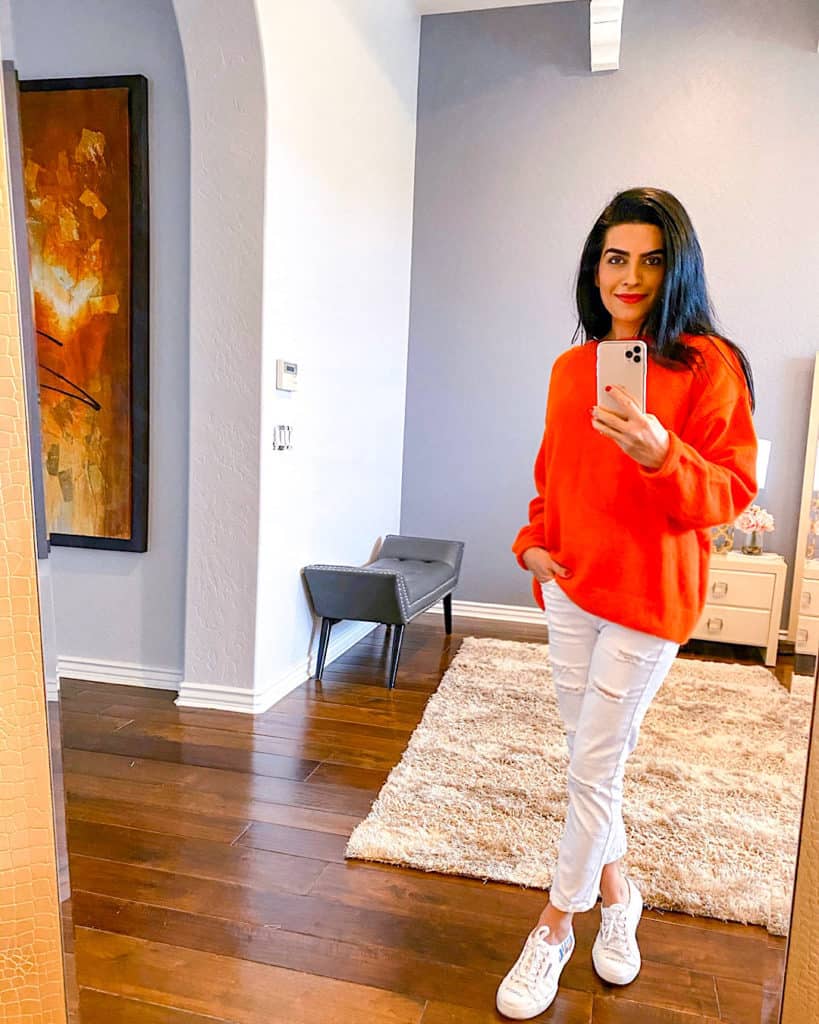 7- Getting Ready to Snuggle With "My Special Someone" Style
Valentine's Day is certainly not just for lovers. While we celebrate it by appreciating those we love, we should also take time for ourselves and appreciate where we are in life.
Try to remember each day, and let that special someone know what they mean to you! If there isn't a significant other, spread your love to anyone in need! I love this quote "Don't forget tomorrow, and the days to come; because we only get one life to live, to love and to have fun."
No matter how you are celebrating this special day, I hope these outfit ideas will help you to put a fun look together for this day!
Happy V-Day everyone!!!!
Love,
Sherry, xoxo
PS! Do you love roses as much as I do?! For this post, I got mine locally in Scottsdale, but I love these gorgeous long-lasting rose boxes too – they make such a gorgeous gift! Check out my V-Day gift guide here!!
SHOP MY LOOK -OR- SIMILAR LOOK (If Sold-Out)