I just had the pleasure of celebrating my birthday in New York.
"There is something in the New York air that makes sleep useless".

Simone de Beauvoir.
I couldn't agree more with this quote! New York is by far one of my most favorite cities in United States.
Scroll down to find out how I planned my birthday weekend celebration in New York at the end of this post!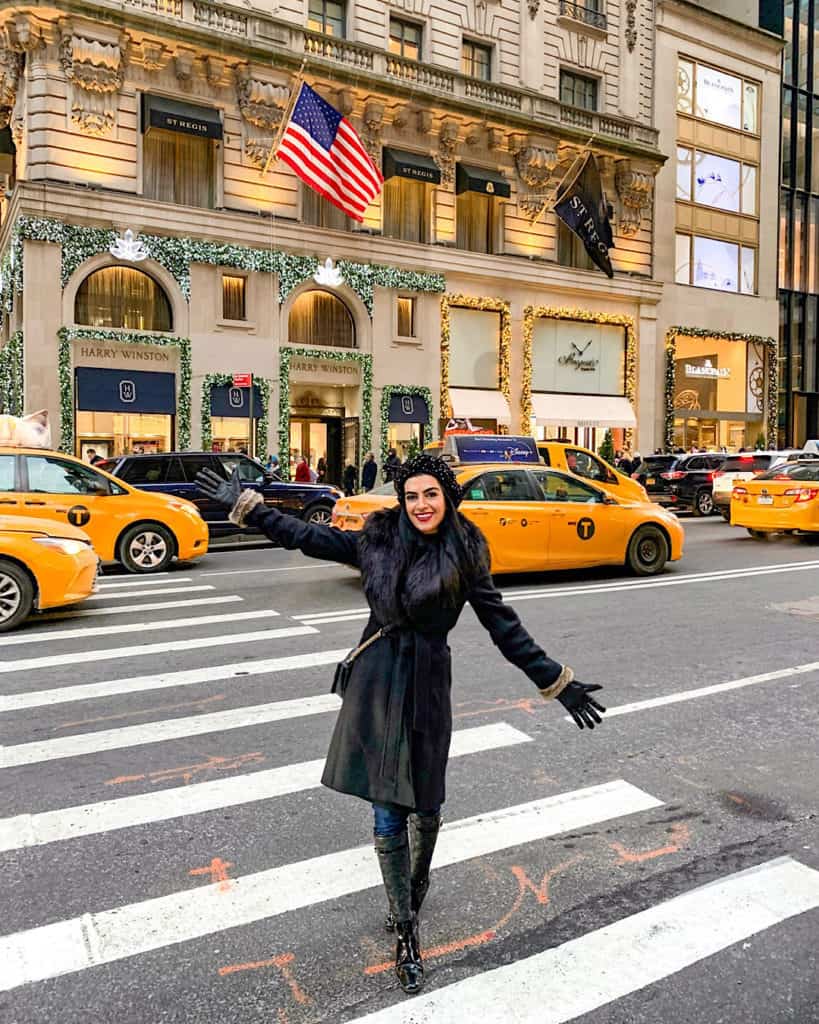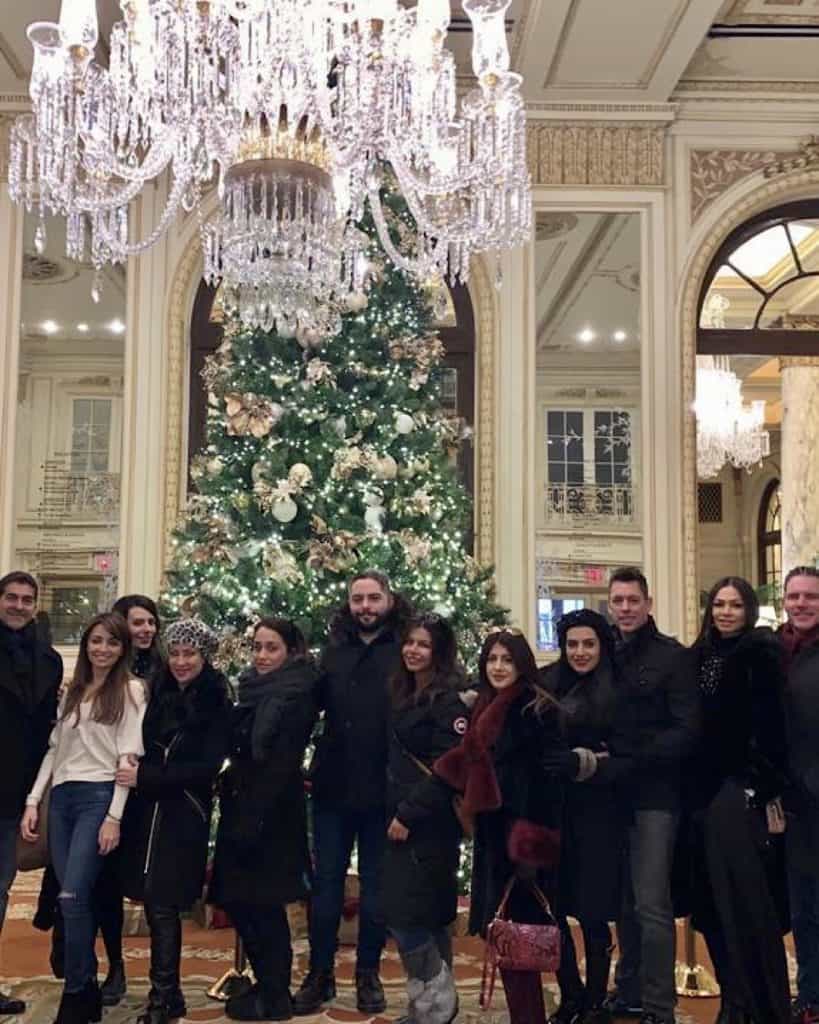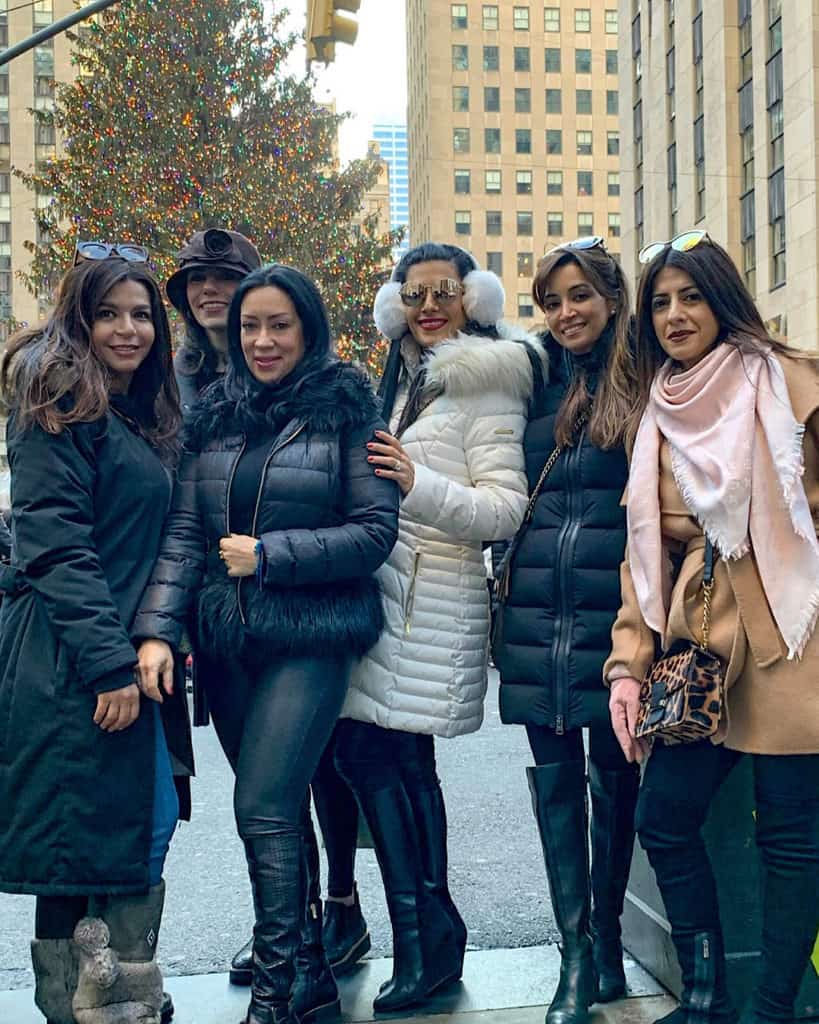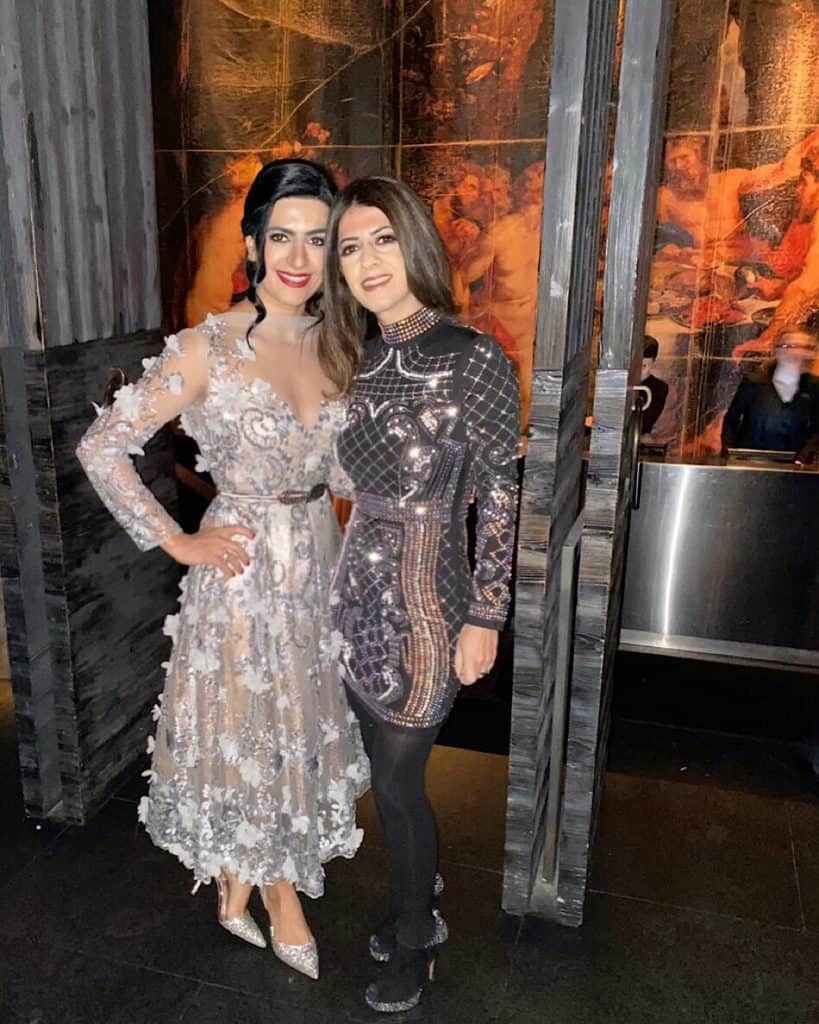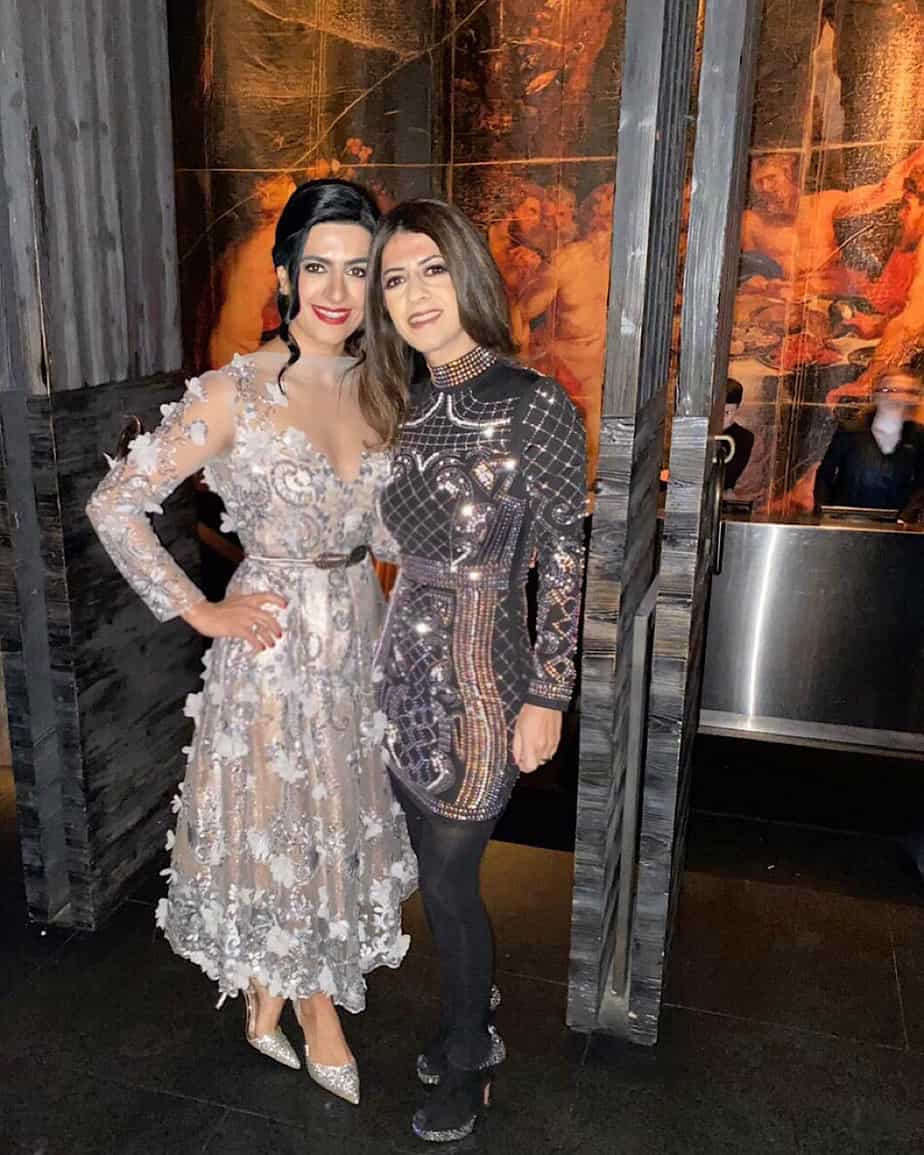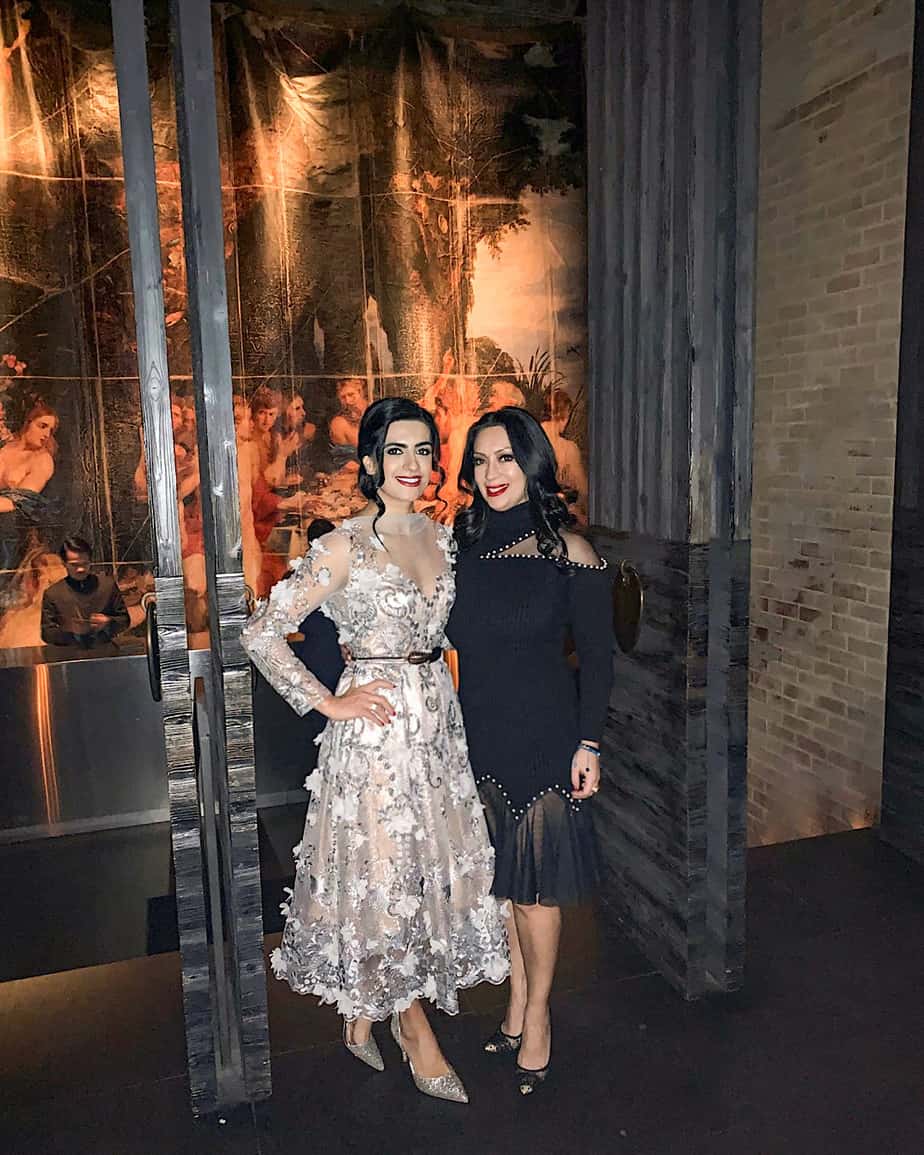 My Birthday Weekend Celebration in New York City
For those of you who don't know me, I'm originally from Tehran-Iran. Tehran is a very lively, big city with a population more than 9 million people.
There is something in New York air that reminds me of home! Every time I visit New York, I feel like I'm home and I that wish could live there forever!
I couldn't think of a better city in the US to have my birthday than the "BIG APPLE"!!!
Since my birthday is only two days away from Christmas, I was even more excited that I could truly enjoy a "REALLY MAGICAL CHRISTMAS" with all the gorgeous New York Christmas decorations, Christmas lights, holiday songs, Christmas events, etc.…
I wanted to celebrate my birthday with my loving family and friends, however, I was worried that they may be disappointed that I picked a freezing cold place as opposed to a beach getaway for my birthday! LOL!
It turned out that everyone ended up loving the trip because of the breathtaking Christmas decorations and the Christmas feeling that is so unique to New York City.
My sweet family and friends flew from different parts of the US and Canada! They all arrived in NYC on a Thursday morning.
There were 14 of us! We were all soooo excited to see each other after so long that we didn't even know what to do! Hahaha!
All I can remember is that we were walking, shopping and eating all day long and we had dinner reservations at a different restaurant each night!
Sadly, it went by so quickly!
Where I Celebrated my Birthday in New York City
Buddakan restaurant was where I REALLY wanted to celebrate my birthday! This trendy Asian Fusion restaurant in Chelsea truly took my breath away when we first dined there back in 2014.
This Buddakan location was the one that the "Sex and the City" movie was filmed. It's where Carrie and Mr. Big held their rehearsal dinner for their doomed first wedding! (I LOVE that movie so much)!!!
I called the restaurant several months in advance to make sure we would get the reservation "downstairs" where the big chandeliers were and where movie was filmed.
I loved that area of the restaurant so much! Beside the breathtaking interior, the food is phenomenal! My mouth is watering as I'm writing this… but if you have never been there, make sure to order "Edamame Dumplings", "Chili Rock Shrimp" and "Lobster Fried Rice"! These three were my FAVOURITES! However, I think pretty much everything on their menu tastes incredible!
Where to Get Your Birthday Cake in NYC
Can you tell I'm crazy in love with my amazing birthday cake?!
Maya Cakes NYC made the cake I wanted!
A beautiful two tier, light pink, black and white cake with a delicious stiletto heel shoe on top!!!
When I first saw my cake, I couldn't believe how gorgeous it was IRL! But since the restaurant was pretty dark and there were so many candles around, it made it so difficult to snap a good shot of the cake!
All I could see was that the cake turned out exactly as I had wanted… So elegant and tasted so delicious!!!
I chose Vanilla and chocolate flavors! There were layers of "thick and rich" chocolate in the cake that made it taste amazing!
Maya (the owner and designer), was a very pleasant person to work with. If you have your birthday in NYC and want to order a unique custom cake, I totally recommend her!
That night, the DJ and music was fantastic! If I could, I would dance all night long! LOL! Writing and remembering my birthday weekend brings a BIG smile to my face.
I feel so lucky and grateful:
#1: I have the most loving and caring husband who made my dream come true and helped me to put this birthday celebration in New York together -not just at my favorite restaurant, but in my favorite city too.
#2: I feel so lucky to have so many genuinely loving friends and family who truly put the effort to be there (regardless of having family, kids, work, etc.…) to celebrate my birthday with me! I LOVE each and every one of them so much! I felt that I was the luckiest girl in the world to be surrounded by all of them!
I have to say, New York truly lights up into a winter wonderland – with Christmas trees all over (especially the famous Rockefeller Center Christmas tree), breathtaking holiday window displays, incredible lighting and music everywhere!
If you have never been to New York around the Christmas time (regardless of if you want to celebrate anything special or not), make sure to add it to your bucket list! You will absolutely love it!
And if you want to recreate some magical New York Christmas feels at home – check out my post here on pink Christmas home decor!
Love,
Sherry, xoxo