What to pack for an awesome picnic!
Happy Monday everyone! Hope you had a weekend full of fun and relaxation! Today I am bringing you my top tips for how to pack an awesome picnic… We had a fun little picnic near…
View Post
High Fashion Dessert Table Design Tips!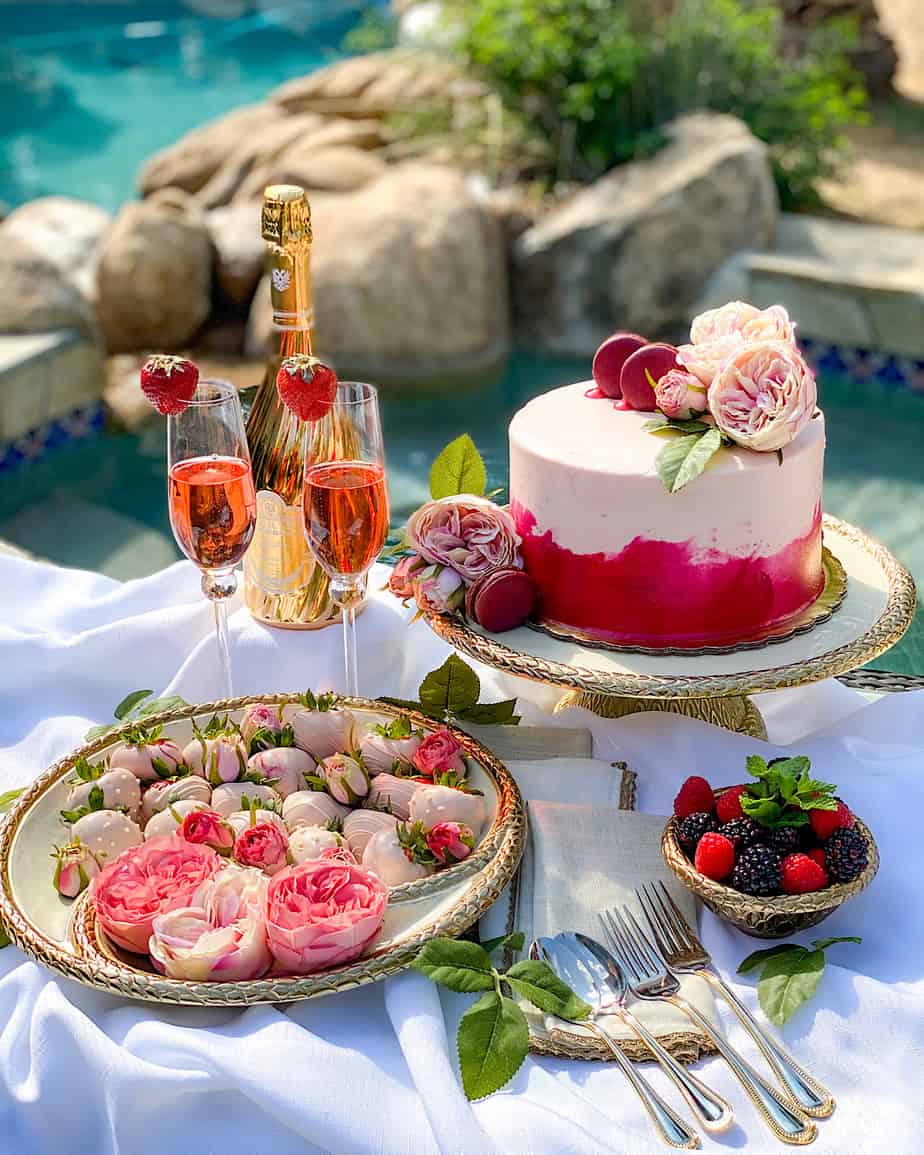 Hi everyone! On today's post, I am going to share some dessert table design tips – how to design an easy, yet elegant dessert table! Table settings are one of my FAVORITE creative elements when…
View Post
Simple Baking Recipes To Try With Your Kids!
Shop This Post Or Similar Happy Monday everyone! I hope you had a great and relaxing weekend! We did something SUPER FUN this weekend that we have not done for a very long time!!! BAKING…
View Post
4 Delicious, Easy Summery Cherry Cocktail Recipes
Good morning everyone! Cherries are by far one my FAVORITE summer fruits! I am not a recipe creator (LOL), but I decided to share some of my favorite summer cherry cocktail recipes with you guys…
View Post
How to Bring Style with Your 4th of July Table Decorations!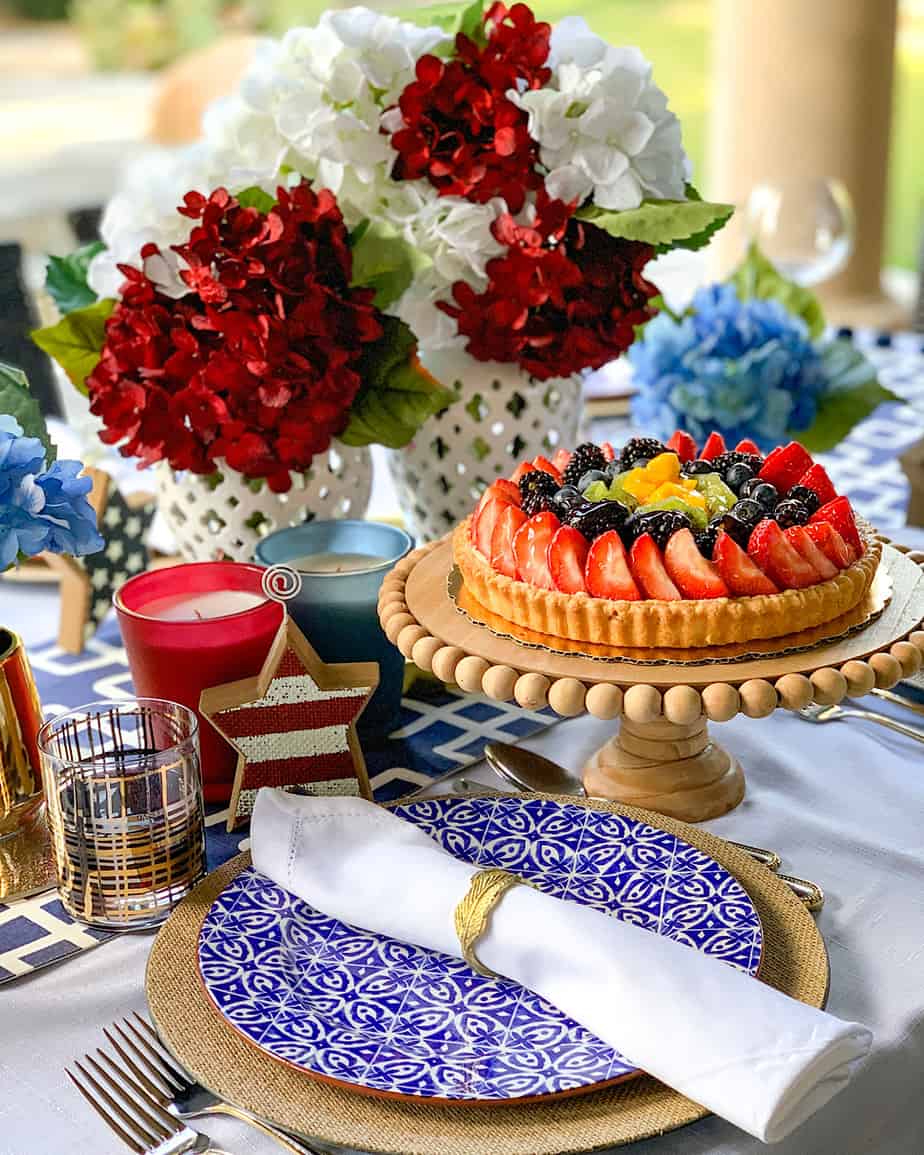 I'm so excited about planning this year's 4th of July table decorations! But this year due to the fast spread of Covid-19 in US and around the world, celebrating holidays feels so different and possibly…
View Post
Memorable Quarantine Birthday Party Ideas for Kids
Celebrating a birthday is one of the biggest things in life that makes most kids truly happy! At least that's what makes our little 5 year old (Valentina) happy the most! She literally counts months…
View Post