Persian New Year (Nowruz) Table Decoration- What Goes on It!
Happy Persian New Year (Nowruz) and the first day of spring! I'm so excited to share with you some inspiration for Nowruz table decorations! Nowruz in Iran is equivalent to Christmas in US, Canada, Europe,…
View Post
How to Create Stunning Pink and Green Tablescapes for Easter
Hi everyone!! Spring is officially HERE, and Easter is right around the corner! In this post I would like to walk you through how to create elegant pink and green tablescapes for Easter! This post is…
View Post
Blush Pink and Pastel Green Ice Cream Birthday Party!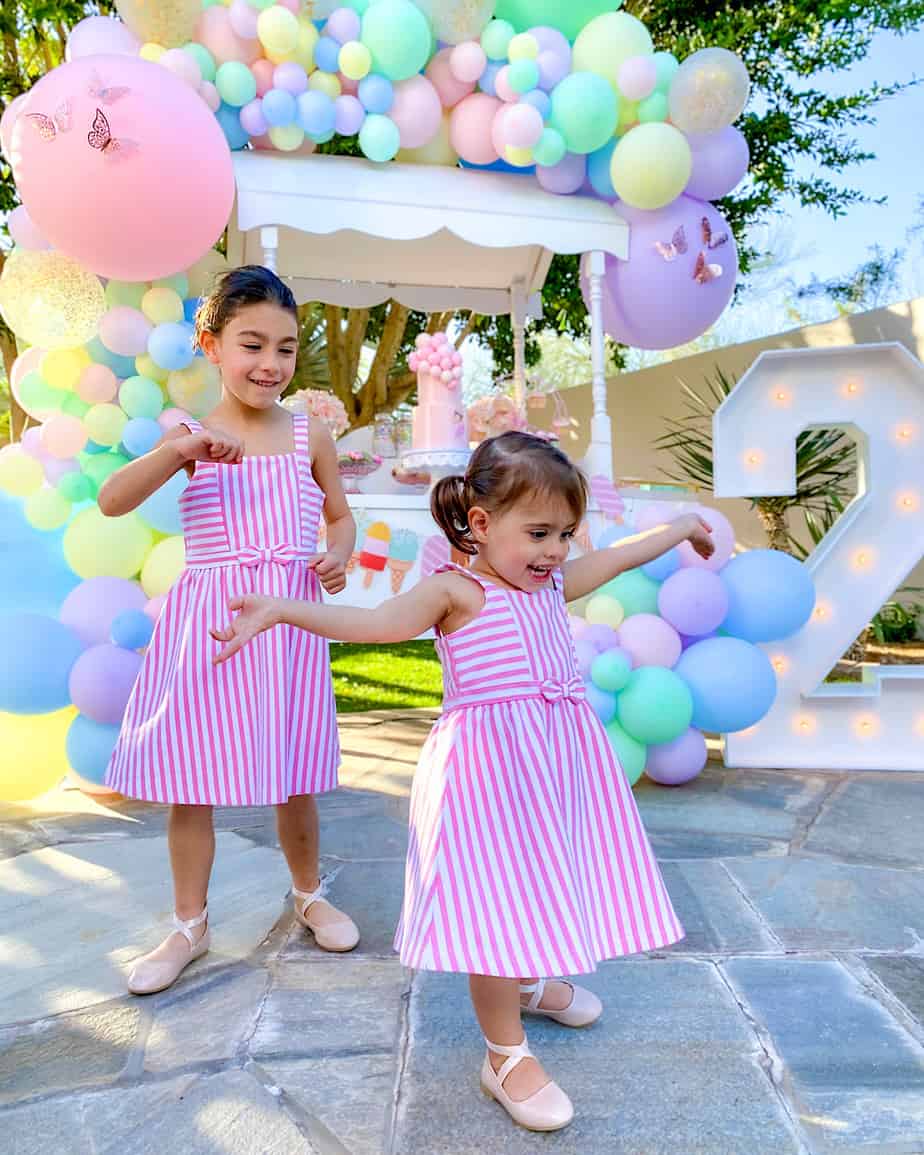 Happy 2nd birthday to our sweet baby Alina! "I scream, you scream, we all scream for ICE CREAM"!!! LOL!!! This is EXACTLY why we decided to have a cute ice cream birthday party for Alina's…
View Post
How to Make A Spring Floral Arrangement Step by Step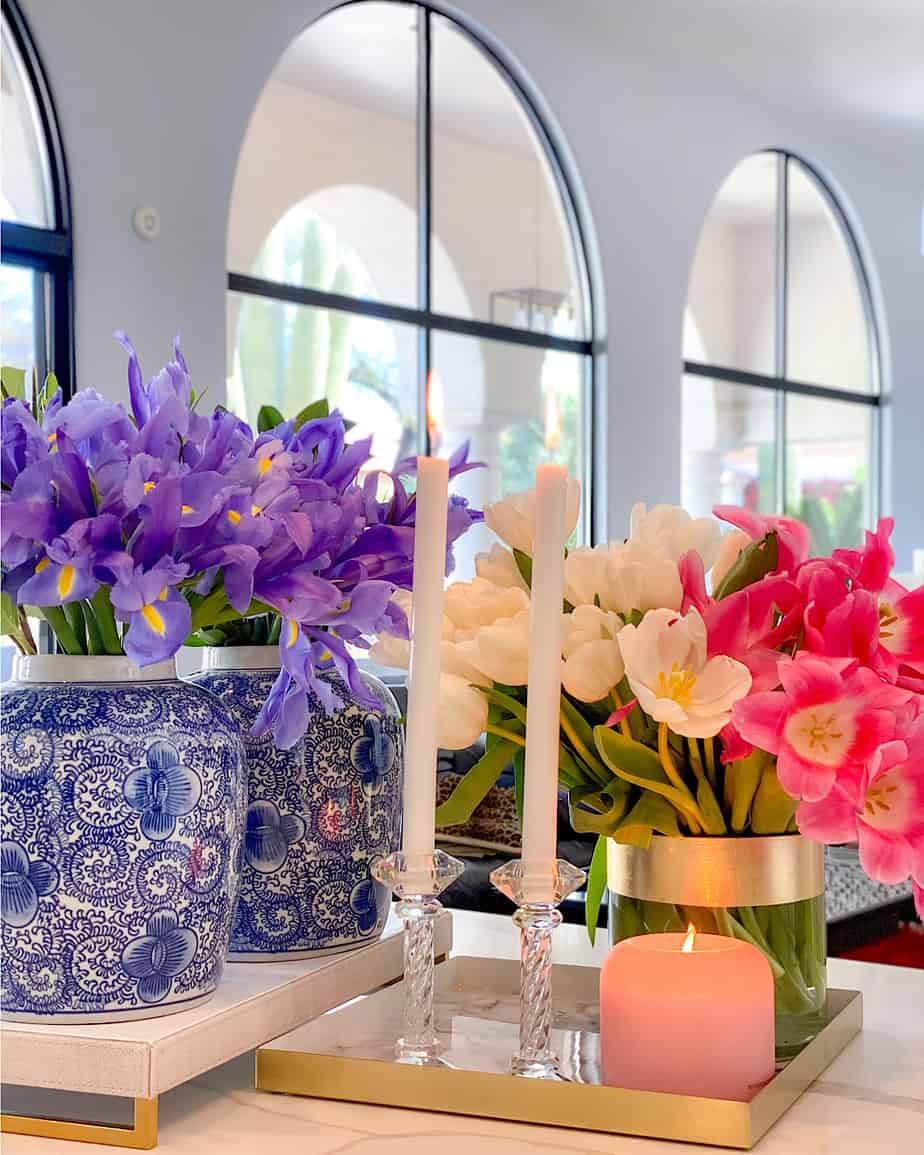 Even though Arizona doesn't get much of a change between seasons, spring is one of my FAVORITE times of the year. I LOVE all of the fresh flowers that spring brings, and it gives me…
View Post
Best Afternoon Teacups, Teapots and Saucer Sets
Shop This Post How to Choose Teacups and Teapots I have been such a tea and coffee lover all my life! So I'm always looking for beautiful teacup sets, teapots, and cool coffee mugs! Today,…
View Post
How to Set-Up an Elegant Valentine's Day Dessert Table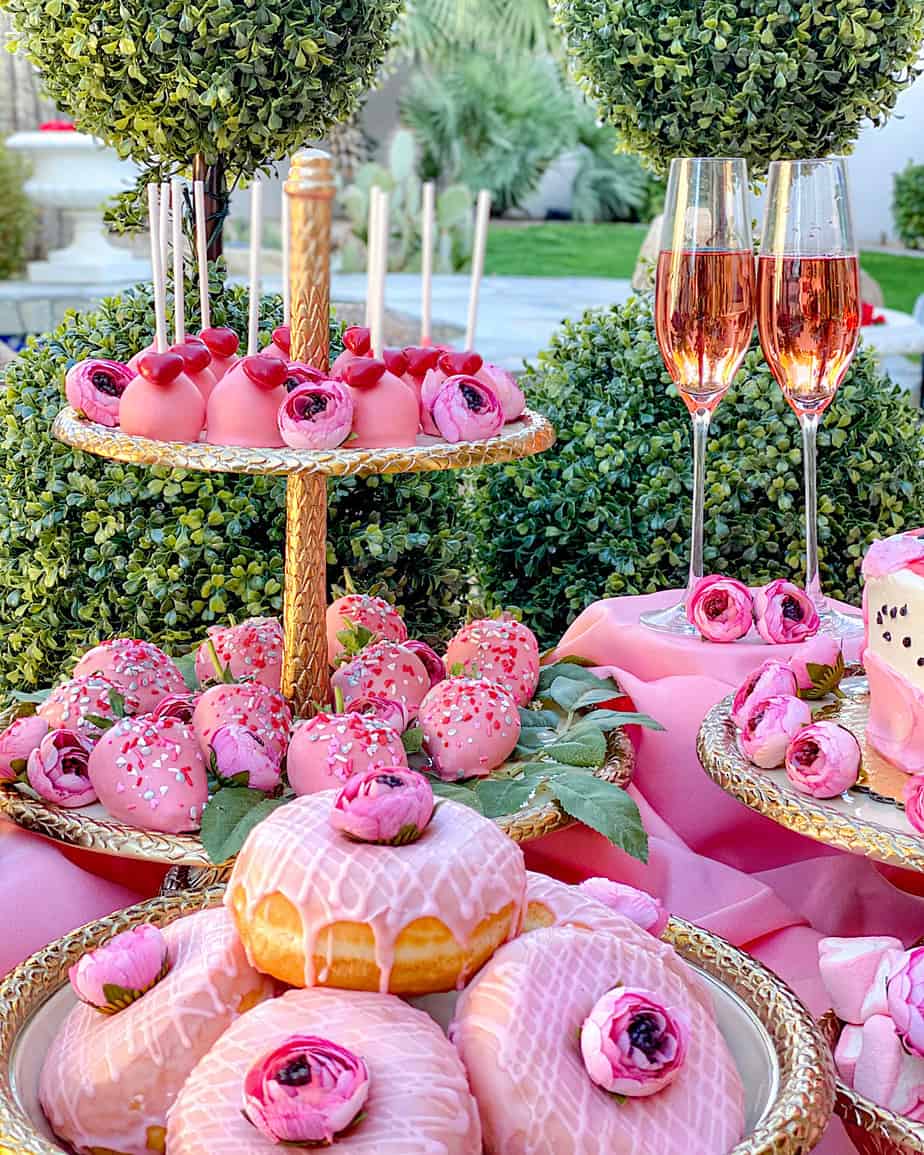 Happy Monday everyone! Valentine's Day is only two weeks away and I am so excited to share some fun ideas with you guys on how to style an elegant Valentine's Day dessert table! So far…
View Post