How to Transition Your Home from Christmas To Winter and Make Your Home Feel Cozy!
Happy Monday everyone! We are a little over a week into January 2021. As much as I always get excited to start a New Year and set new goals for myself, I also get so…
View Post
Christmas Home Tour 2020 – White and Gold Christmas
Happy Christmas Season everyone! Today I want to tell you about my White and Gold Christmas decorations!! I think Christmas is one of the happiest seasons of the year. Some people celebrate Christmas, some celebrate…
View Post
Getting Our Home Ready For The Holiday Season With "Behr Paint"!
I want to share how happy I am about my experience working with our sponsor, Behr Paint. I am excited to share some "before and after" pictures of our home exterior paint as well as…
View Post
Capri Blue and White Thanksgiving Tablescape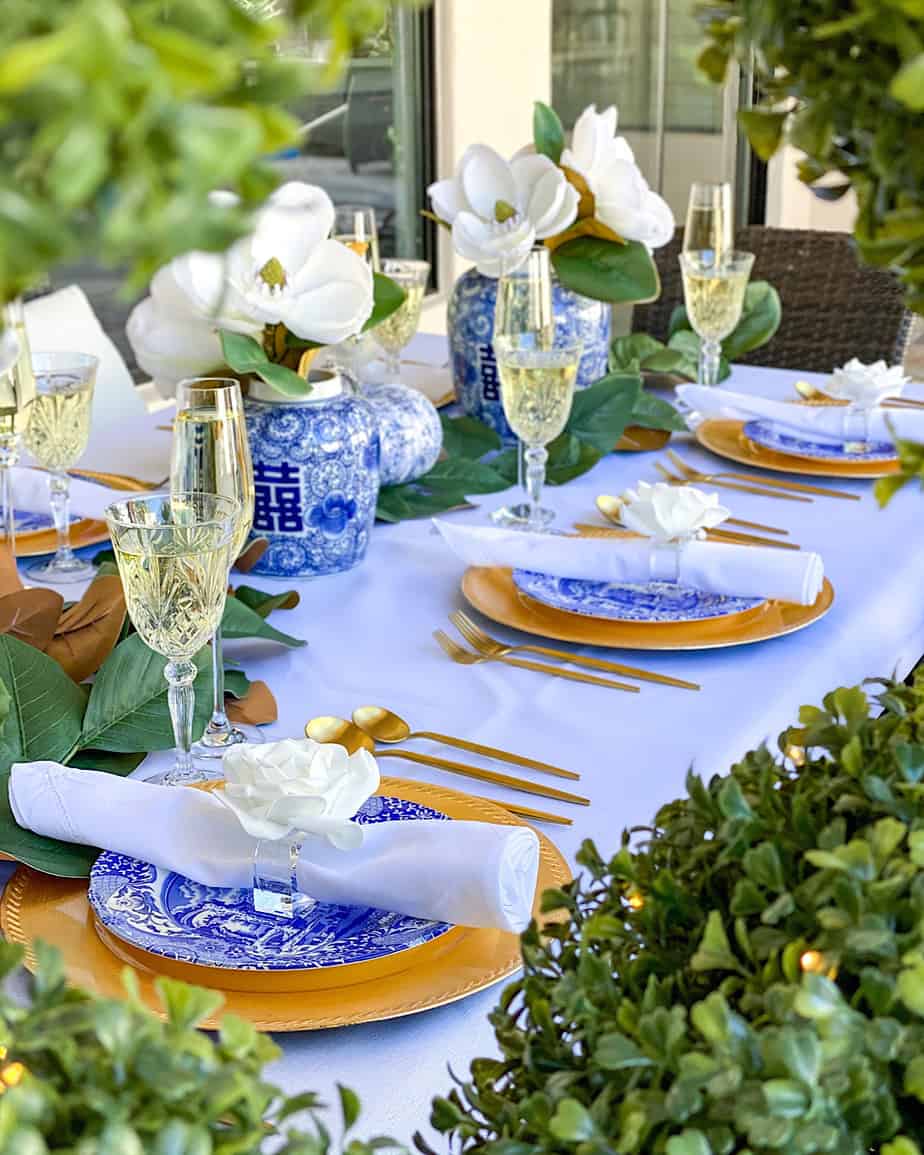 I cannot believe Thanksgiving is only two weeks away! As you know, all of the holidays feel very different this year! We always celebrated Thanksgiving with our family (my sister, brother in-law, aunt, and uncle)…
View Post
Stylish Fall Decor Ideas For Fireplace Mantel And Living Room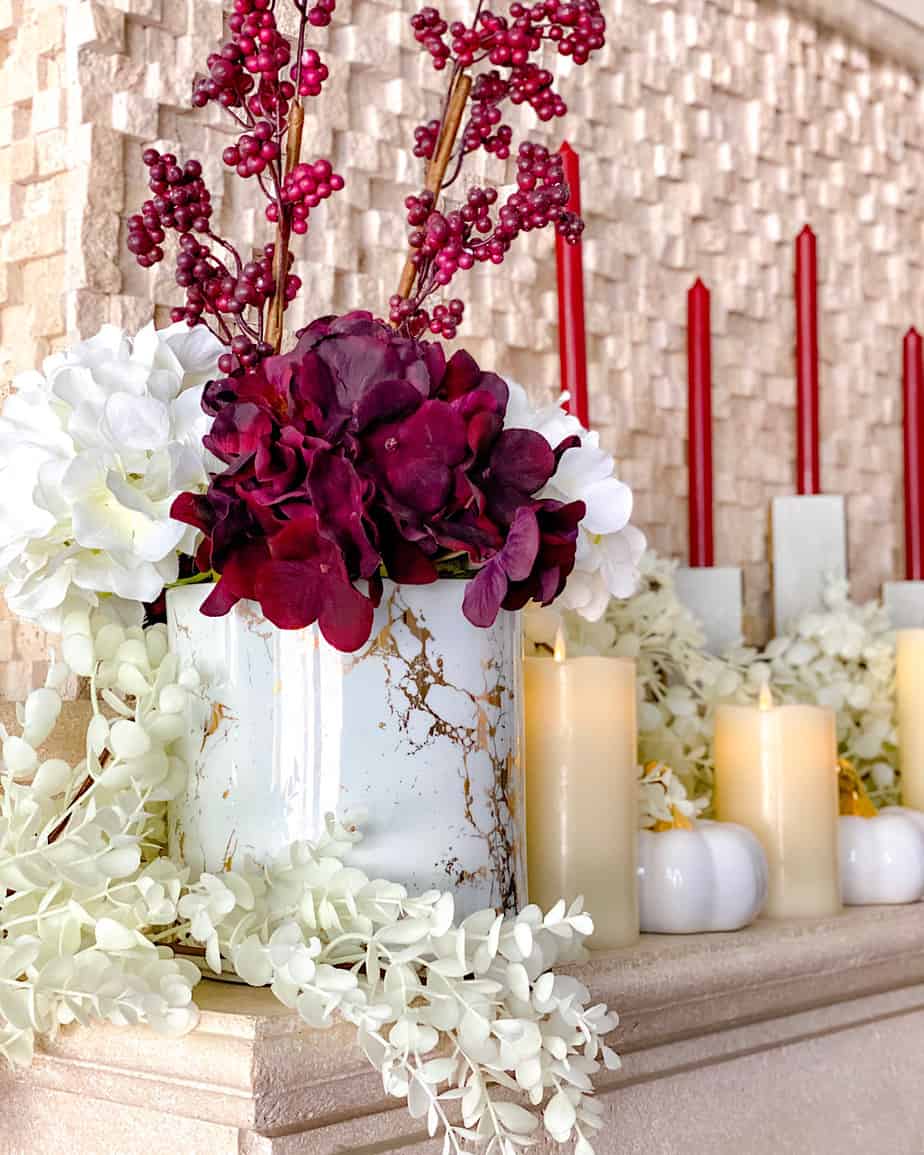 Today's post is all about stylish fall decor ideas! Fall is truly one of my favorite seasons of the year! October for us (Phoenicians) means that we are officially done with the hot summer months…
View Post
Halloween 2020 Dessert Ideas
Happy Monday everyone! I hope you had a wonderful weekend full of fun decorating your house for Halloween (if you have not done it already) and finishing up your Fall decorations. I get super excited…
View Post