Awesome Amazon Gadgets for Dad!
Father's Day is coming up soon and I wanted to prepare a quick little gift guide of items that any dad, husband, or grandfather would love! These gift ideas and gadgets for dads are all…
View Post
7 Easy Summer Poolside Cocktails
Happy weekend everyone! Today, I decided to share this quick post on one of my favorite refreshing poolside drinks, a Frozen Mango Daiquiris. Additionally, I am including 6 more fantastic summer poolside cocktails. They are…
View Post
Spring Brunch: 10 Tips to Master the Art of Spring/Summer Brunch Tablescape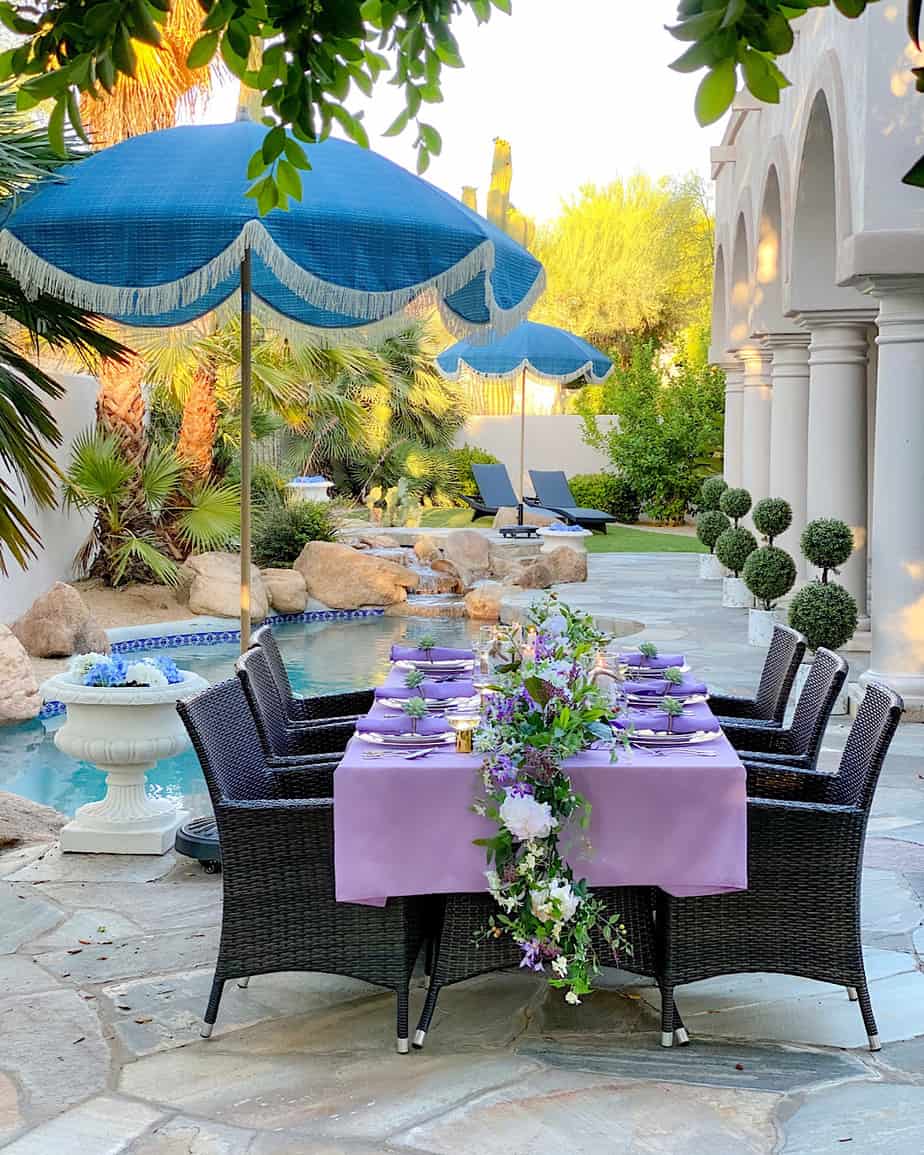 Hi everyone! May is such a wonderful month for setting up a spring/summer brunch tablescape and having nice, outdoor meals with family and friends. I love having company over for a beautiful brunch in the…
View Post
The Best Midi & Maxi Dresses this Spring/Summer!
Hi everyone!! If you have read any of my other fashion blogs, then you know how much I LOVE dressing for the spring and summer seasons. Adorable swimsuits for the pool, white summer dresses, and some…
View Post
Planning My Daughter's Birthday Garden Tea Party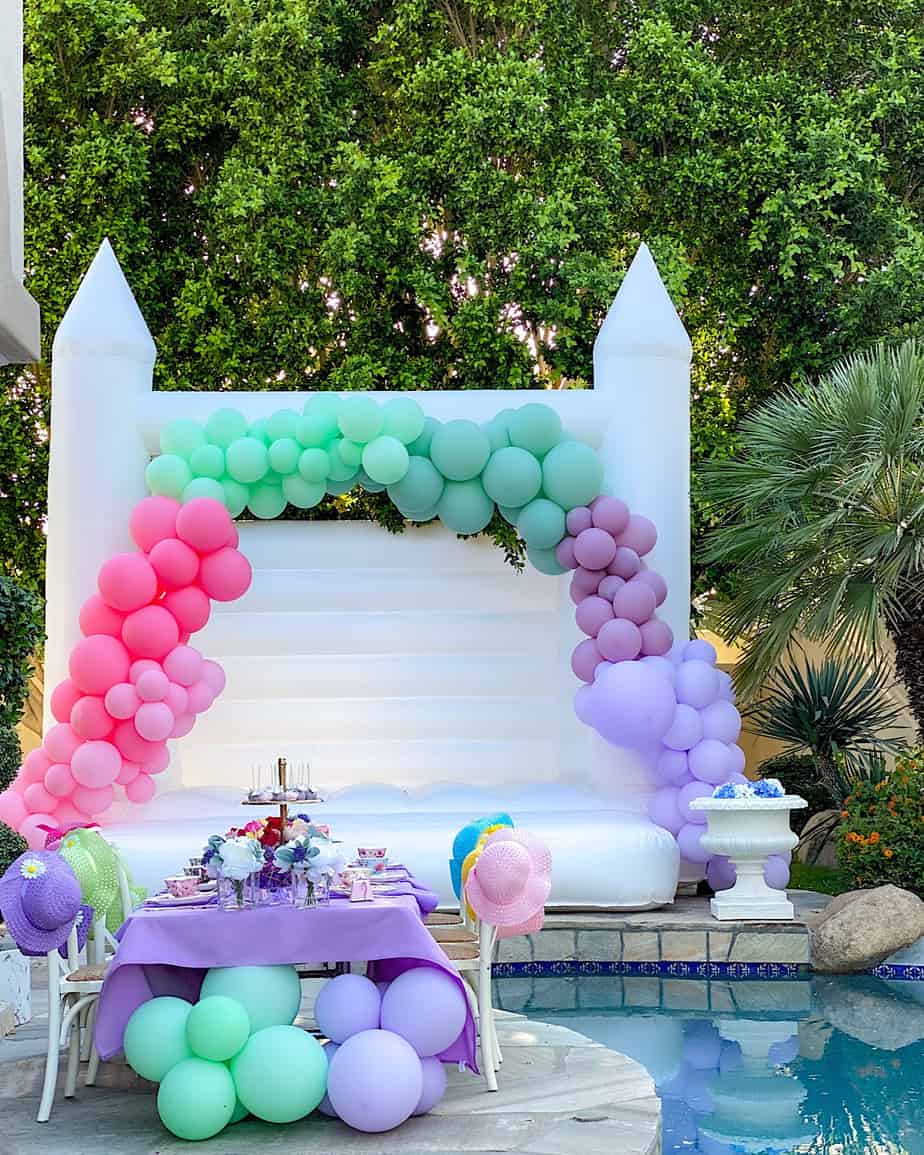 Happy 6th birthday to our sweet little girl, Valentina! Less than 2 months following Alina's birthday, so much has changed! Our family are now all vaccinated for Covid so we could FINALLY have some of…
View Post
Persian New Year (Nowruz) Table Decoration- What Goes on It!
Happy Persian New Year (Nowruz) and the first day of spring! I'm so excited to share with you some inspiration for Nowruz table decorations! Nowruz in Iran is equivalent to Christmas in US, Canada, Europe,…
View Post