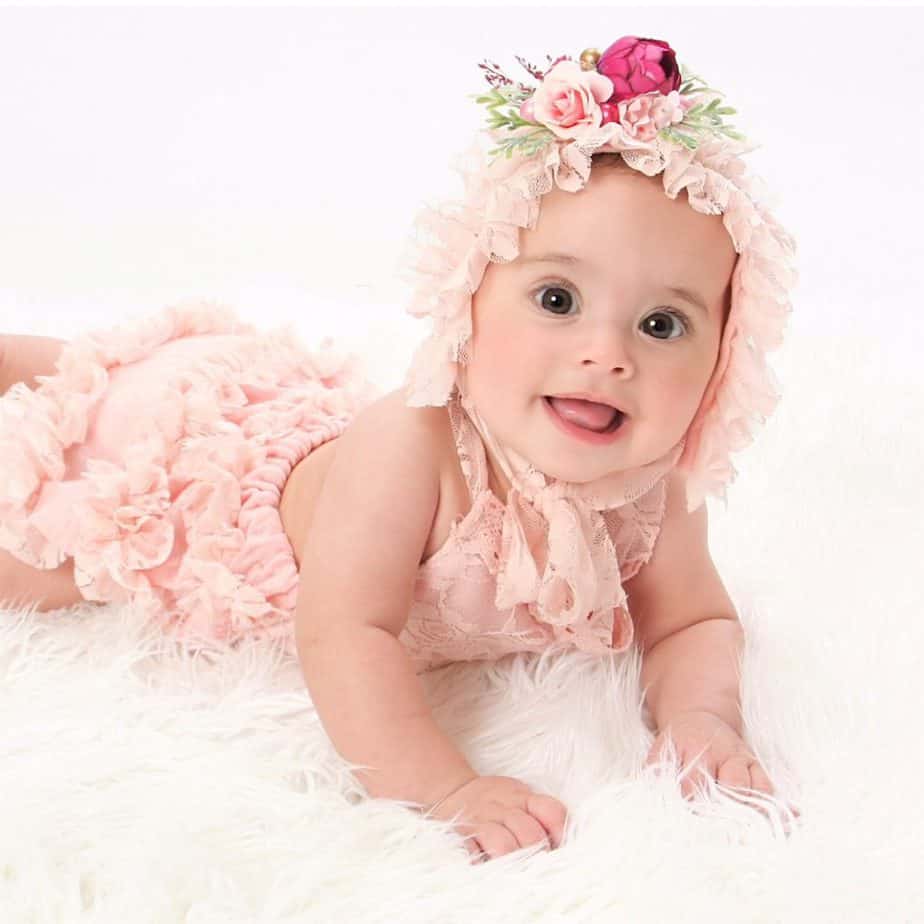 Hi Mommies!!!!
Today, I'm writing about some of my favorite kids clothing stores to shop from!
I don't know about you, but before having my own kids, I never even once looked into any kids clothing stores or toy stores (except if I was buying birthday or Christmas gifts for my little cousins).
Once I became pregnant with my older daughter, Valentina (she is a 4.5 year old now), I started to LOVE kids clothing stores! I loved it to where I'm now always searching for new clothing companies online, or on Instagram, Pinterest, Etsy… EVERYWHERE!!!! Below are some of my favorite clothing companies that I would like to share with you:
Where To Buy Kids Clothing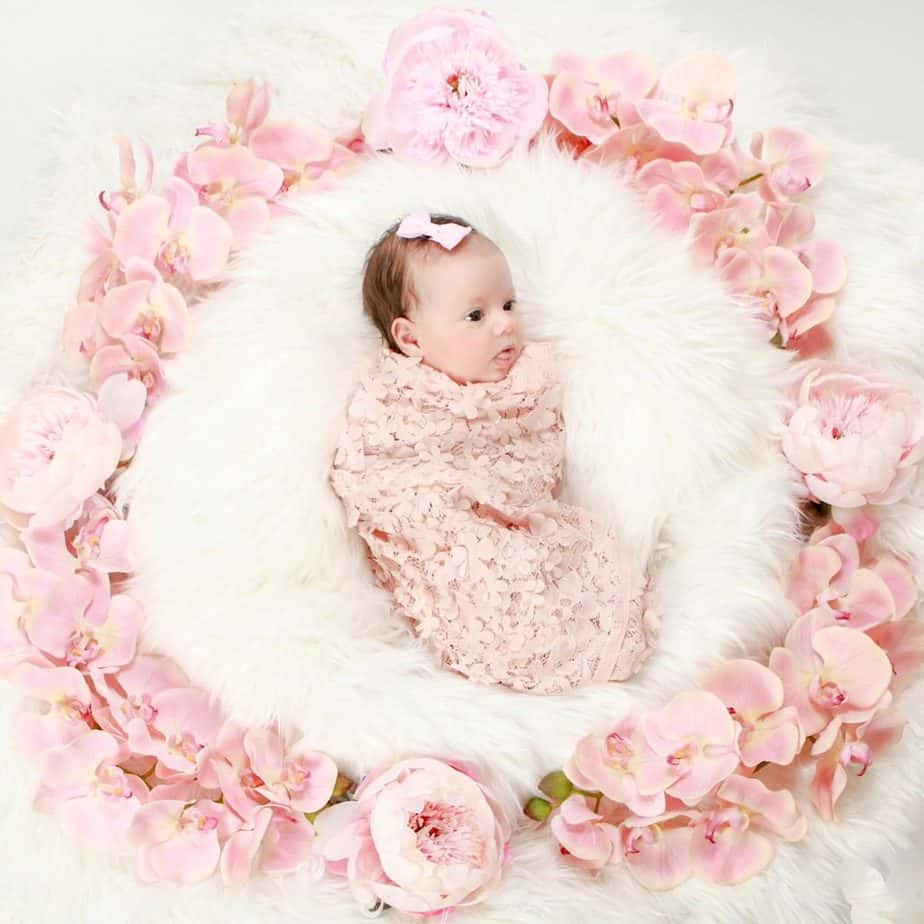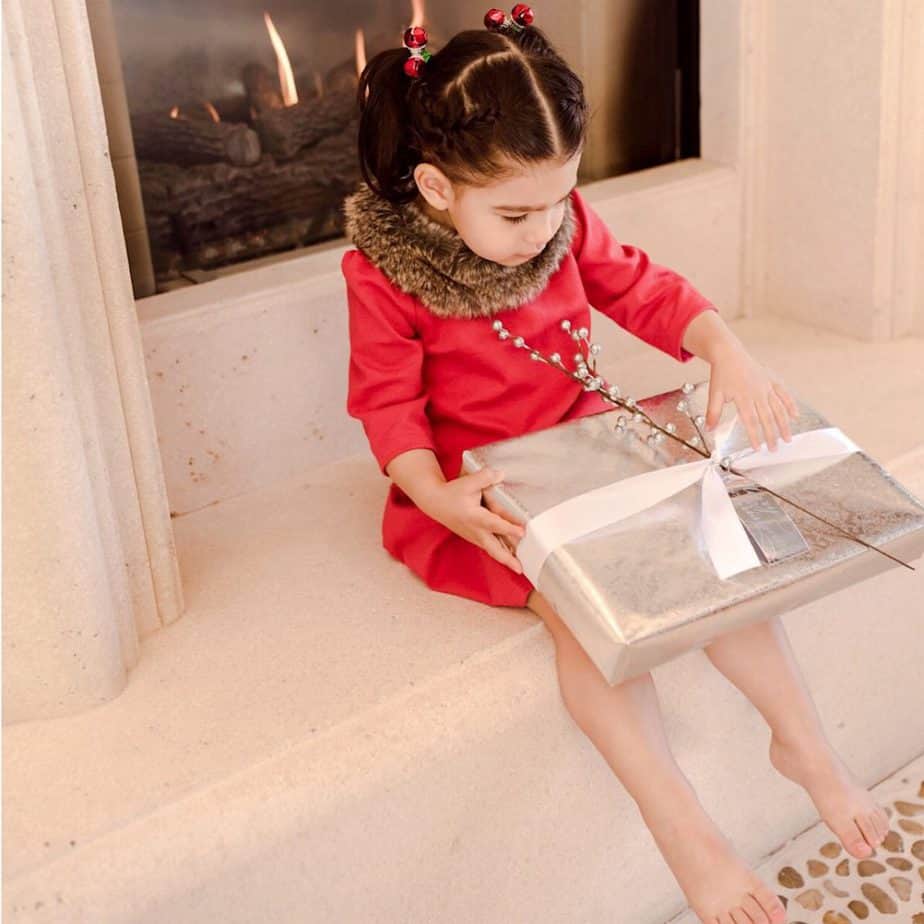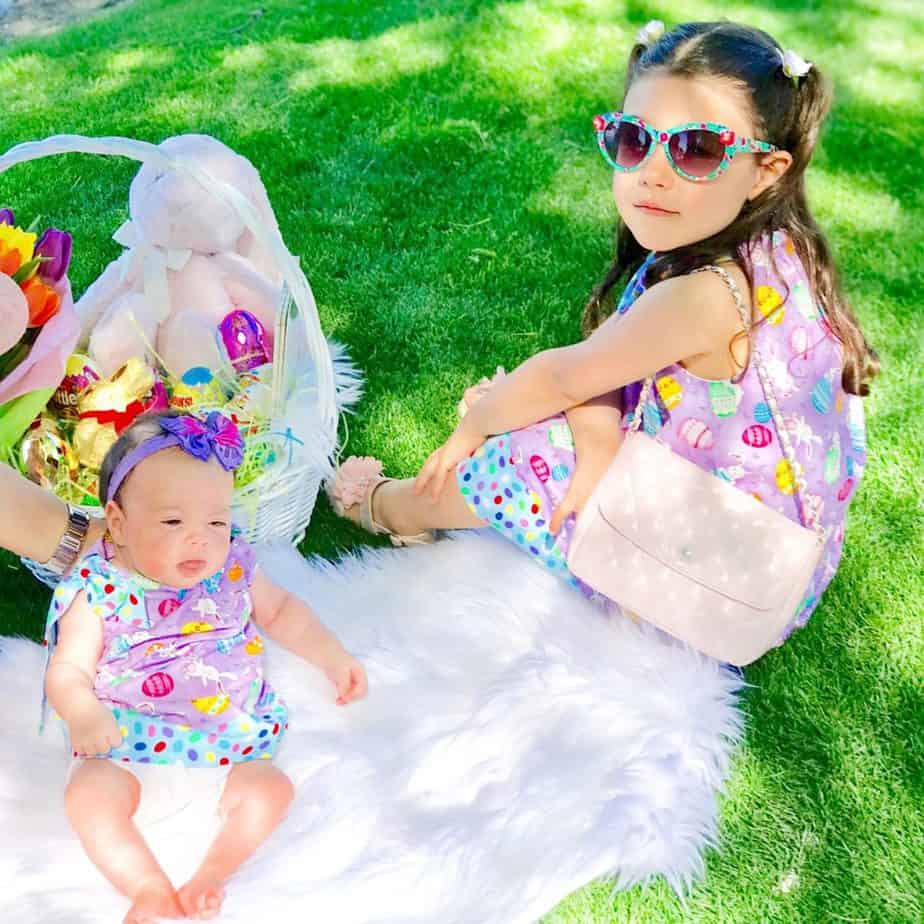 There are so many more beautiful kids clothes companies out there that I would love to shop from since Valentina and my younger daughter Alina were born.
Finding new kids clothing stores is so fun and exciting! If you know of any good children clothing brands, please share in the comment section here!
I would love to explore and try new brands/companies!
And don't forget to check out my summer style guide for 2019 – this one's for just you mommies!
Love
Sherry XOXO