Mother's Day Gift Ideas 2020
Mothers Day Gift Ideas for 2020
"A mother is she who can take the place of all others but whose place no one else can take". Cardinal Mermillod
Struggling for Mothers Day gift ideas in this weird time?
No amount of gifts, flowers, hugs and kisses can be enough to "Thank" moms for what they do! Before becoming a mom myself, I had no clue what it truly meant to be a mom (at least trying to be a "good mom").
(You can read about my crazy journey to becoming a mom here by the way!)
My own mom did SO MUCH for me and my sister and I truly hope that I can be as good as her for my own children!
There are so many things in life that are good, but good Moms are one of the greatest gifts in life! Honestly, how can you properly say "thank you" to the woman who gave you the gift of life?
Mother's Day is right around the corner and I have put together some of my favorite items that would make the perfect gift for your mom, your wife, your grandmother or just the amazing women in your life!
I'd love to hear what you're getting your mom for Mother's Day! And I hope you love these Mother's Day gift ideas!
Love,
Sherry, xoxo
PS: Since we are all in quarantine due to Covid-19 and will not be able to go out for Mother's Day lunch or brunch, we decided to dress up and take some pictures so we'll always remember this unusual Mother's Day celebration! Hahaha! I'm forever grateful for my two little angels!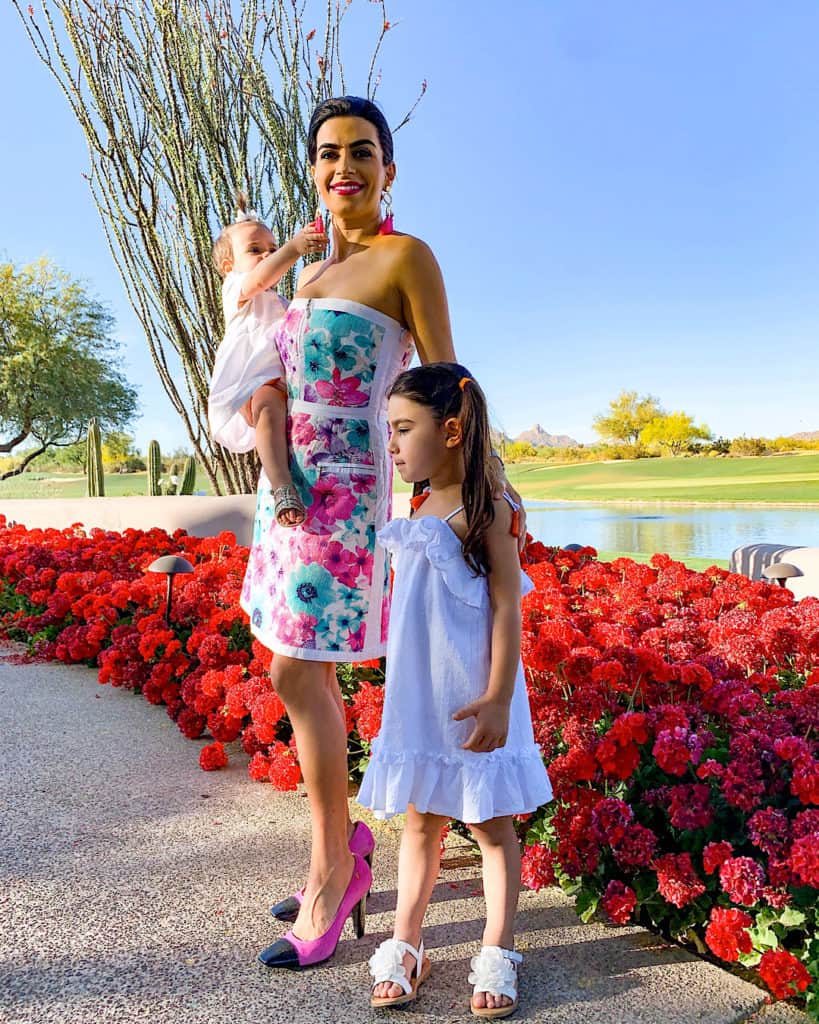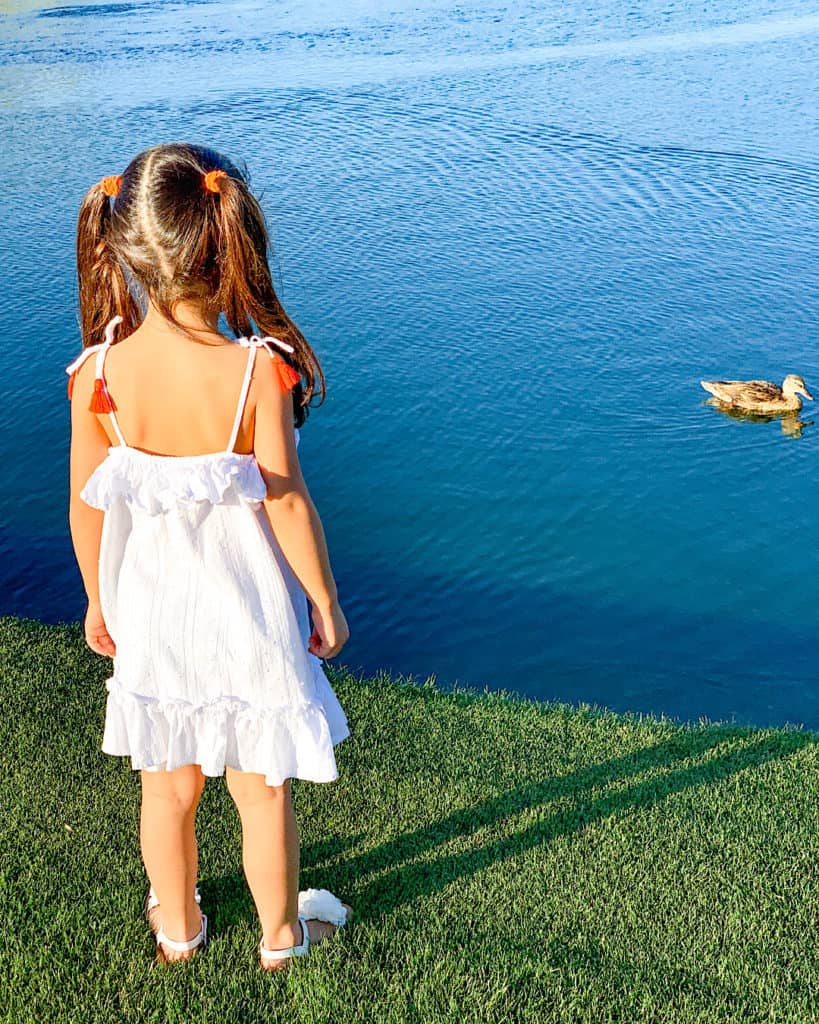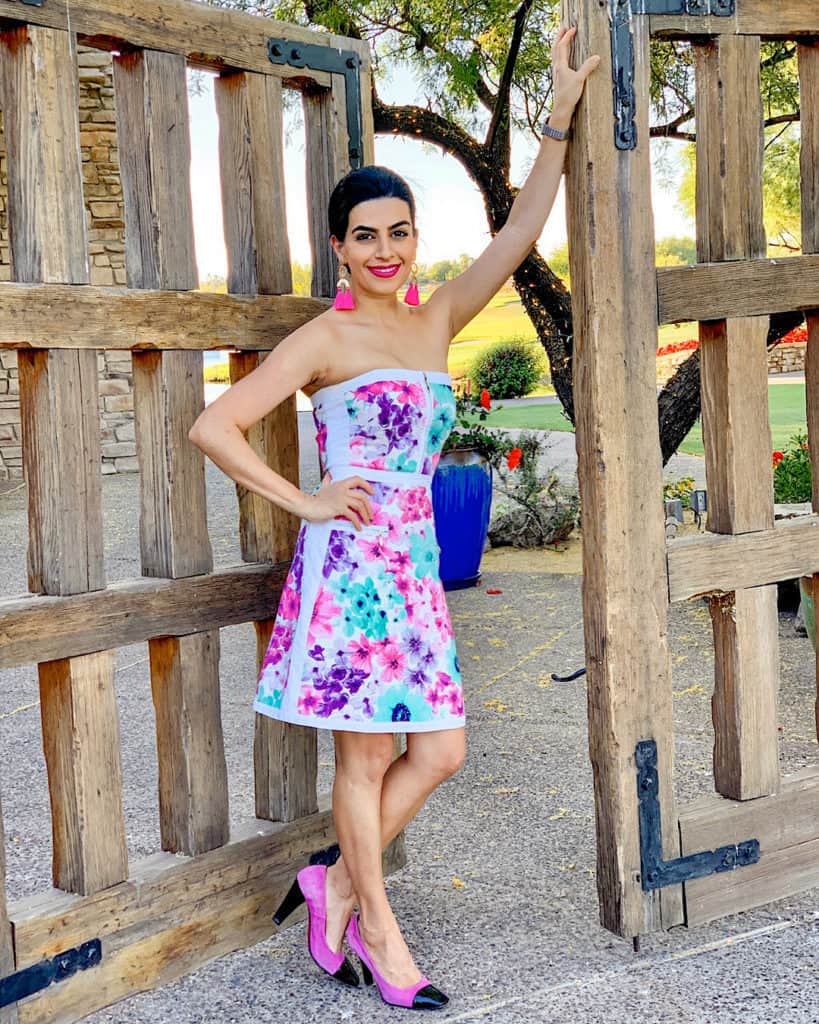 This post may contain affiliate links, which means that I may receive a commission if you make a purchase using these links.