My 5-Minute Morning Skincare Routine!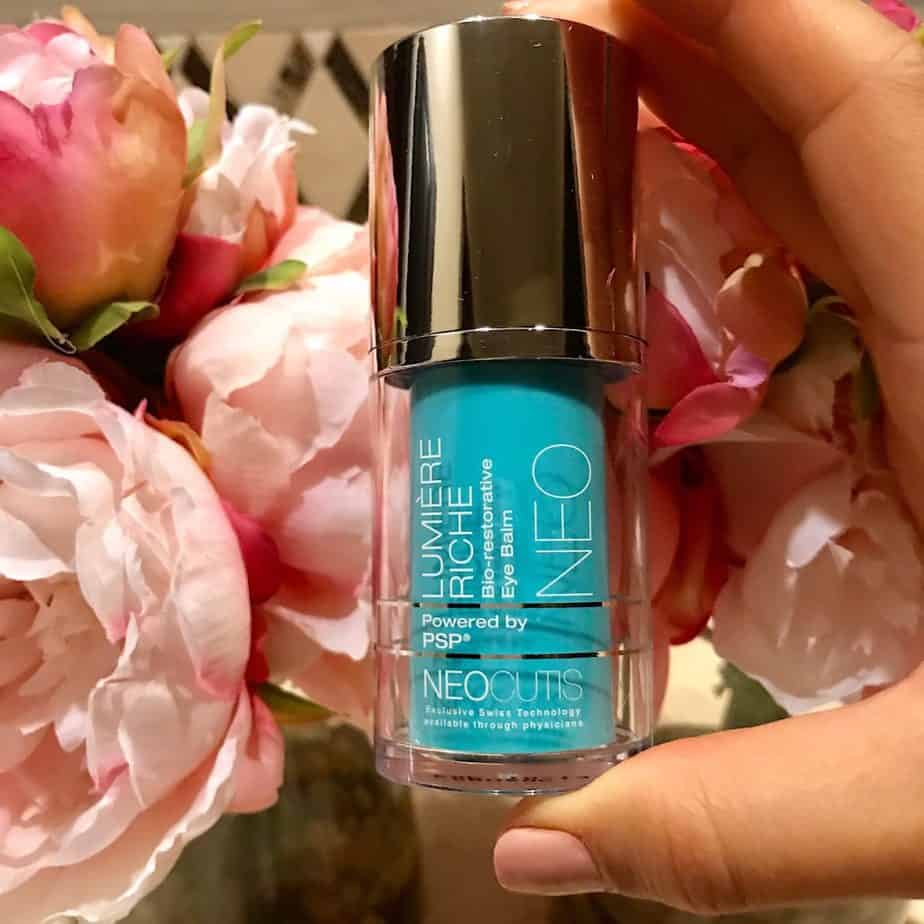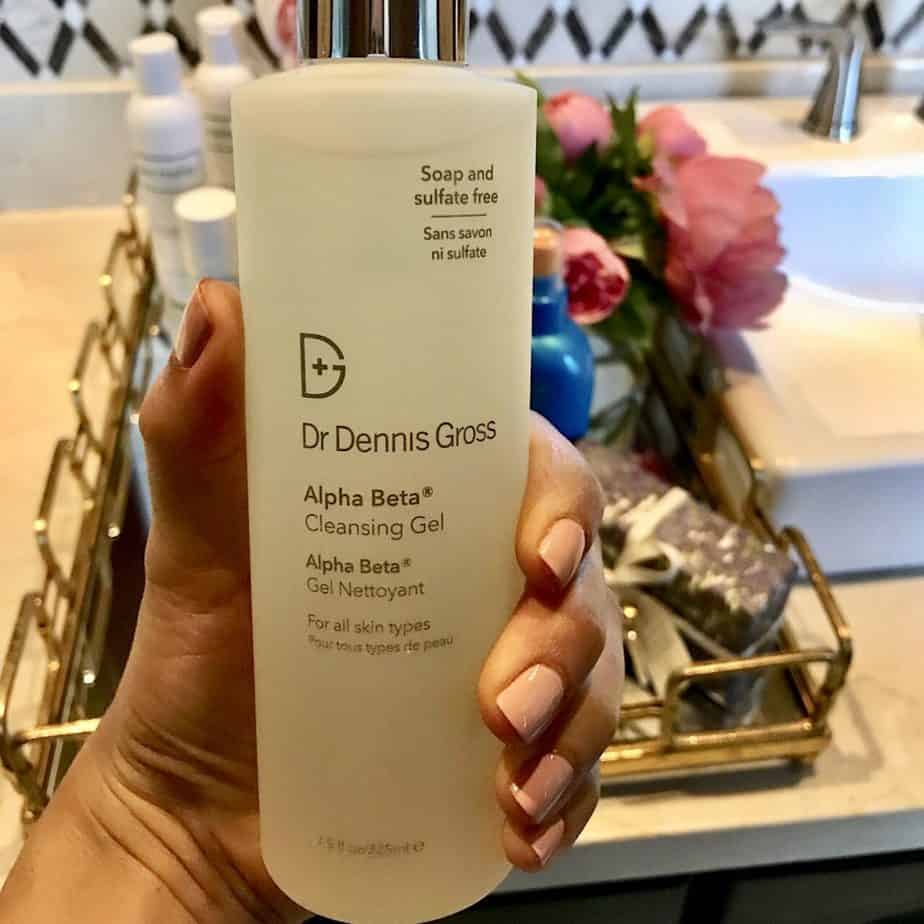 Having a good skin is a blessing! Some people are born with the best skin you could ever dream about and some others are not that fortunate and have so many problems like breakouts, scars, dry and itchy skin etc.… I'm grateful that I have a decent skin. I defiantly do not the best skin, but if I take care of it, it can stay nice and smooth. However, as soon as I stop using my skincare products, I'll start having problems (mostly breakouts).
By looking at these products you might think I wake up an hour or so earlier every morning to use all these products on my skin! Lol!! There is NO WAY that I would do this every day if it would take more than 5 minutes! I simply don't have the time, nor the desire to go through all that work if it would take a long time. I get all these done within 5 minutes! I usually have two sets of products to use. One set was being suggested to me by my amazing esthetician (Face Reality products), and the other set are simply great products that I found over the years from either Nordstrom or Sephora. The reason I have two sets of products is because I like to switch them up every other month. It's something I have been doing for a long time. You can stick with one set of products or switch them back and forth like me!
"Side note": Face Reality products are so reasonably priced. Since they are not very expensive, especially compare to other skin care products (almost half the price), at first you question the products, that's what I did….but since my esthetician has the BEST skin ever, and she strongly recommended them, I gave it a shot! They work like magic! Especially if you are suffering from acne and breakouts this products are amazing! You just have to be consistent and use them for a little while before seeing the results like anything else!
First, I'll share my "none- Face Reality" products for morning routine.
Step #1: Cleanser: First thing in the morning right after the shower, I wash my face with Dr. Dennis Gross cleansing gel from Sephora. My dermatologist recommended this product to me many years ago and I love it! This cleanser has a light, pleasant scent and works very well on my sensitive, dry skin. It even seems to soften my fine lines.
Step #2: Serum: I use Lancome, "Advanced Genifique Youth Activating Serum". This serum is so light weight, it absorbs into your skin right away. It doesn't feel sticky and feels very light weight. It contains amazing ingredients, high in minerals, vitamins, mild vitamin c, hyaluronic acid and some other anti-aging agents that all boost the skin.
Step #3: Eye Cream: I use my anti-aging eye cream before applying the moisturizer. To be honest, when it comes down to eye creams, it is always so hard to tell which eye cream works better than the others, until you pass a certain age and find out! Hahaha! But this is the eye cream that my dermatologist recommended and I have been using it for several years! Hopefully several years from now, I'll find out it was a great choice! Lol!
Step #4: Sunscreen: My favorite sunscreen (Shiseido). I usually buy the "spray" version (instead of the liquid cream) because it works better when you apply your makeup.
Step#5: Moisturizer: This is the most important part of my morning routine that I'll never miss! There are days that I'm running late and don't have enough time to do step #1, 2 & 3. But I always make sure I use the sunscreen and moisturizer before applying my makeup. I've tried many different moisturizers over the years, but I've been using Shiseido for almost two years now and love it.
Step #7: Then I apply my make-up
And here are my "Face Reality" products that I was talking about….
Step #1: Cleanser: First thing in the morning right after shower, I apply the morning Face Reality "ultra-gentle cleanser" on my face and massage it for almost a minute (your skin has to be dry when you apply the cleanser). Then wash my face with water and dry it with a clean towel.
Step #2: Acne Scrub: If I'm having one of those "bad skin days", or have some breakouts, I use my Face Reality acne scrub right after using the cleanser. If I have no break outs, I skip this step!
Step #3: Toner: I use the Acnebeta-C toner. It cleans my skin so well (even after the shower). Its my favorite!
Step #4: Serum: I use the Corrective Serum. It makes my skin so soft.
Step #5: Sunscreen: I use my Shiseido sunscreen. I have never tried the Face Reality sunscreen, but since all their products are amazing, I'm sure their sunscreen must be great too.
Step #6: Moisturizer: Then I apply my Shea Mask moisturizer. This moisturizer is part of the Face Reality package I usually purchase from my esthetician. She said it's handmade and its the best moisturizer she has ever tried. I've tried many other great moisturizers (Dior, Lancôme, Drunk Elephant, Murad, etc.… ). They were all great, but this moisturizer has been one of the best for my dry skin and it's only $15 to $20 (depends on where you purchase it). It's unbelievable that such inexpensive moisturizer keeps your skin moist for so long. I absolutely love it!
Step #7: Then I apply my make-up!
And PS!! Here's more about my favorite beauty brands!
I look forward to hearing about your morning skin routine! Leave a comment below!