Planning My Daughter's Birthday Garden Tea Party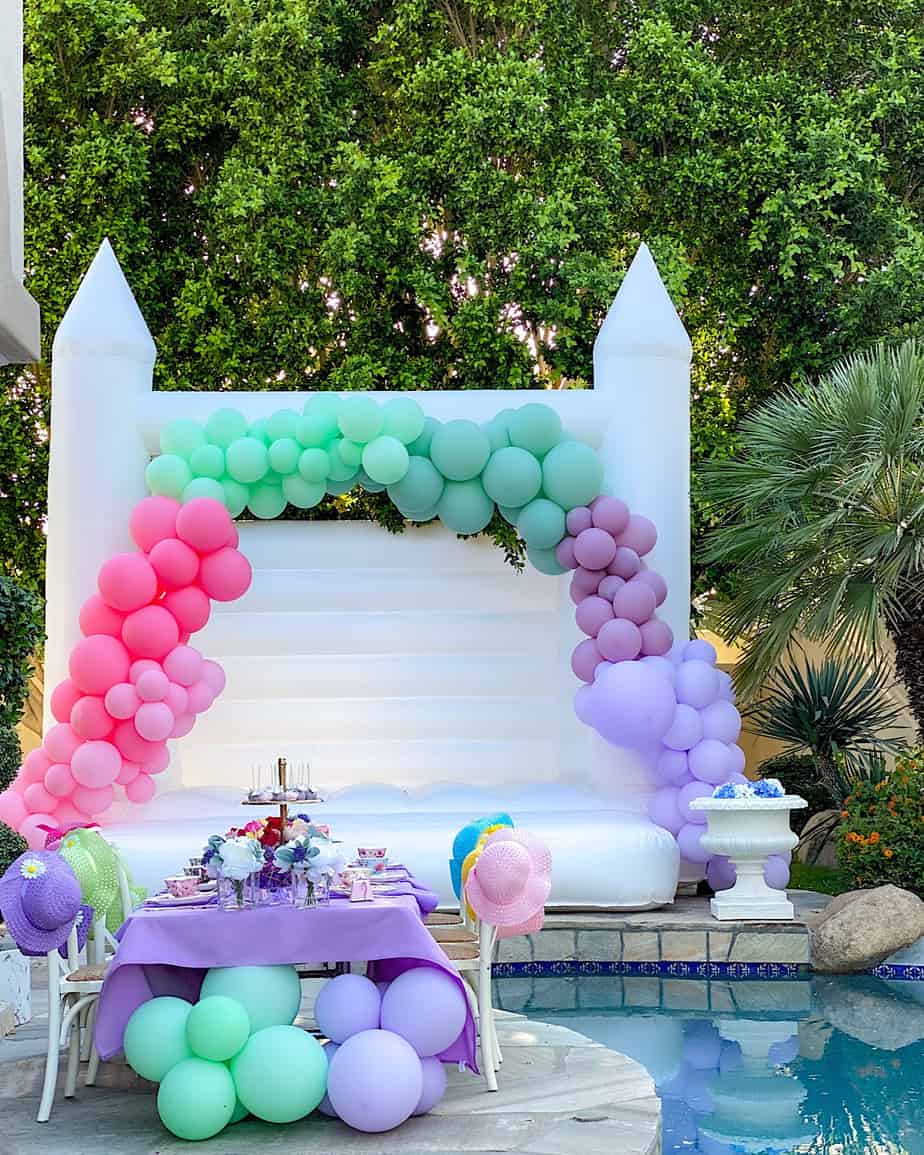 Happy 6th birthday to our sweet little girl, Valentina! Less than 2 months following Alina's birthday, so much has changed! Our family are now all vaccinated for Covid so we could FINALLY have some of…
View Post
Persian New Year (Nowruz) Table Decoration- What Goes on It!
Happy Persian New Year (Nowruz) and the first day of spring! I'm so excited to share with you some inspiration for Nowruz table decorations! Nowruz in Iran is equivalent to Christmas in US, Canada, Europe,…
View Post
Blush Pink and Pastel Green Ice Cream Birthday Party!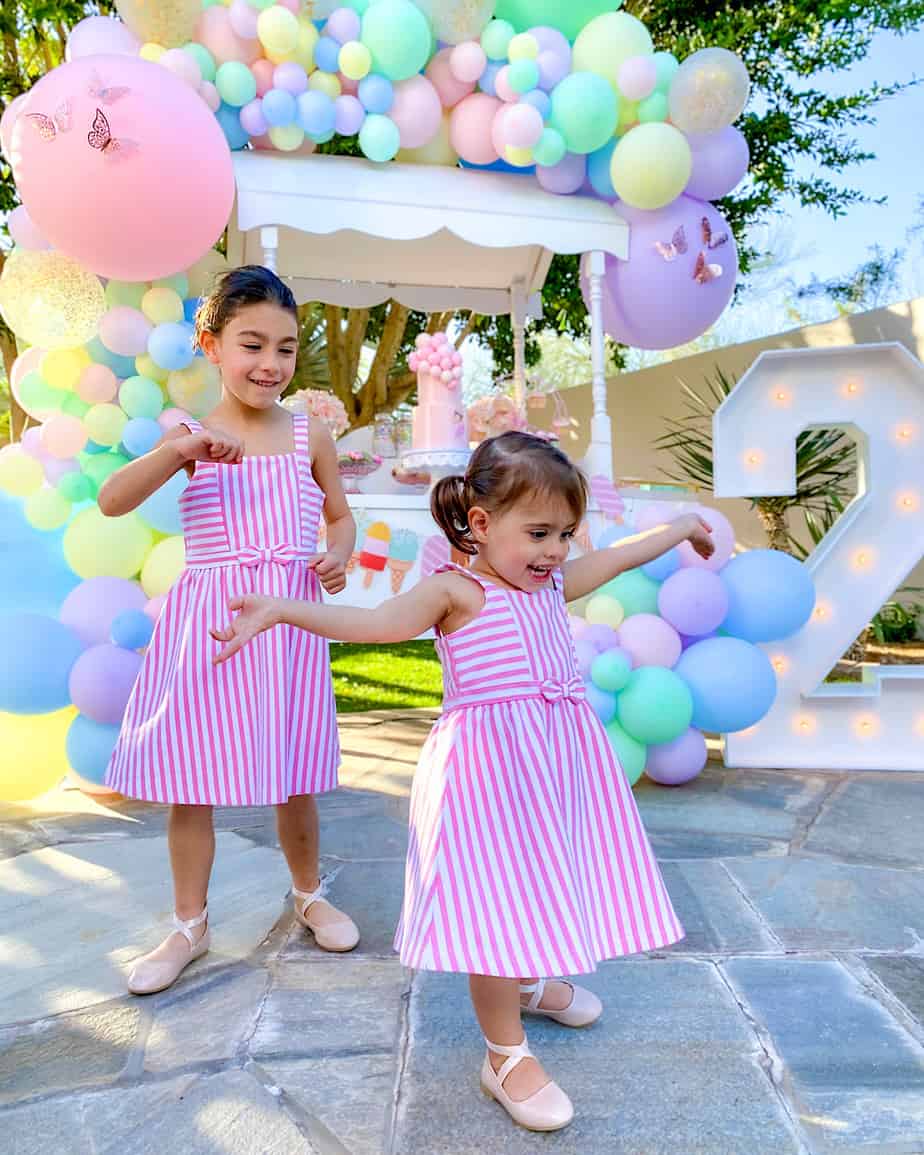 Happy 2nd birthday to our sweet baby Alina! "I scream, you scream, we all scream for ICE CREAM"!!! LOL!!! This is EXACTLY why we decided to have a cute ice cream birthday party for Alina's…
View Post
How to Set-Up an Elegant Valentine's Day Dessert Table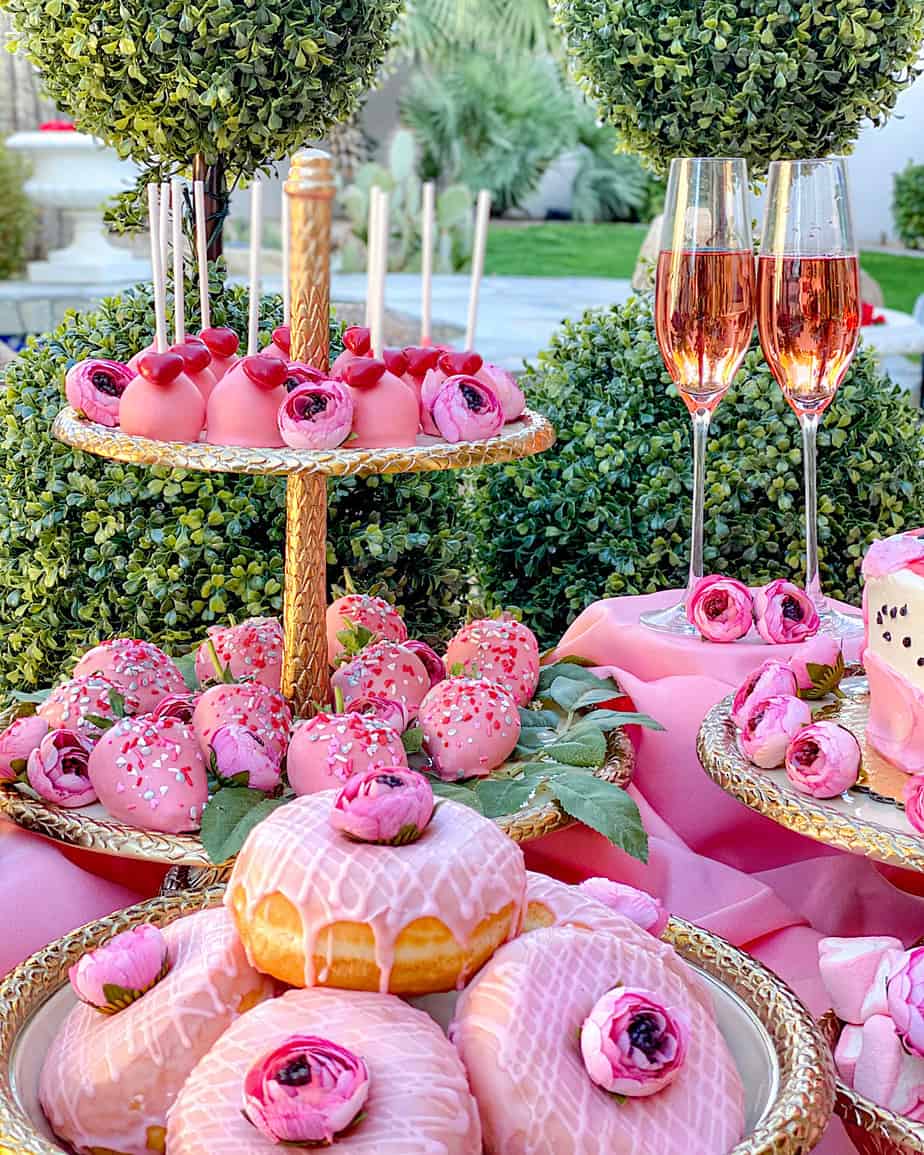 Happy Monday everyone! Valentine's Day is only two weeks away and I am so excited to share some fun ideas with you guys on how to style an elegant Valentine's Day dessert table! So far…
View Post
My Personal and Family New Year's Goals- 2021
Happy 2021 everyone!!! This post is all about our New Year's Goals 2021! As I am writing this post, I am thinking about how most of us were so excited to celebrate 2020 (LOL). I…
View Post
Getting Our Home Ready For The Holiday Season With "Behr Paint"!
I want to share how happy I am about my experience working with our sponsor, Behr Paint. I am excited to share some "before and after" pictures of our home exterior paint as well as…
View Post