14 Fall/Winter Fashion Essentials for Your Wardrobe!
Since we don't get the cooler fall temperatures in Scottsdale and Phoenix in fall (until November), Matt and I decided to take a little road trip with Valentina and Alina and spend the night in…
View Post
Must-Have SENTALER Coat Styles For This Fall/Winter Season
I am in love with this stunning SENTALER coat!!! I discovered the SENTALER brand when I first saw it on Kate Middleton, the Duchess of Cambridge and Meghan Markle, the Duchess of Sussex. I immediately…
View Post
Cute Pumpkin Patch Outfit Ideas
It's getting to be a spooky season! I love this time of year – besides beautiful scenery and cooler weather, October and November are such a special time filled with friends, family, and fashion! I…
View Post
Stylish and Trendy Capes and Ponchos to Try This Fall
Living in Arizona means you have such a small window to enjoy your fall/winter sweaters, jackets, and boots! Although the fall and winter season is considered to be "mild" in Scottsdale and Phoenix, we get…
View Post
"Mommy and Me" Iconic Audrey Hepburn Halloween Costumes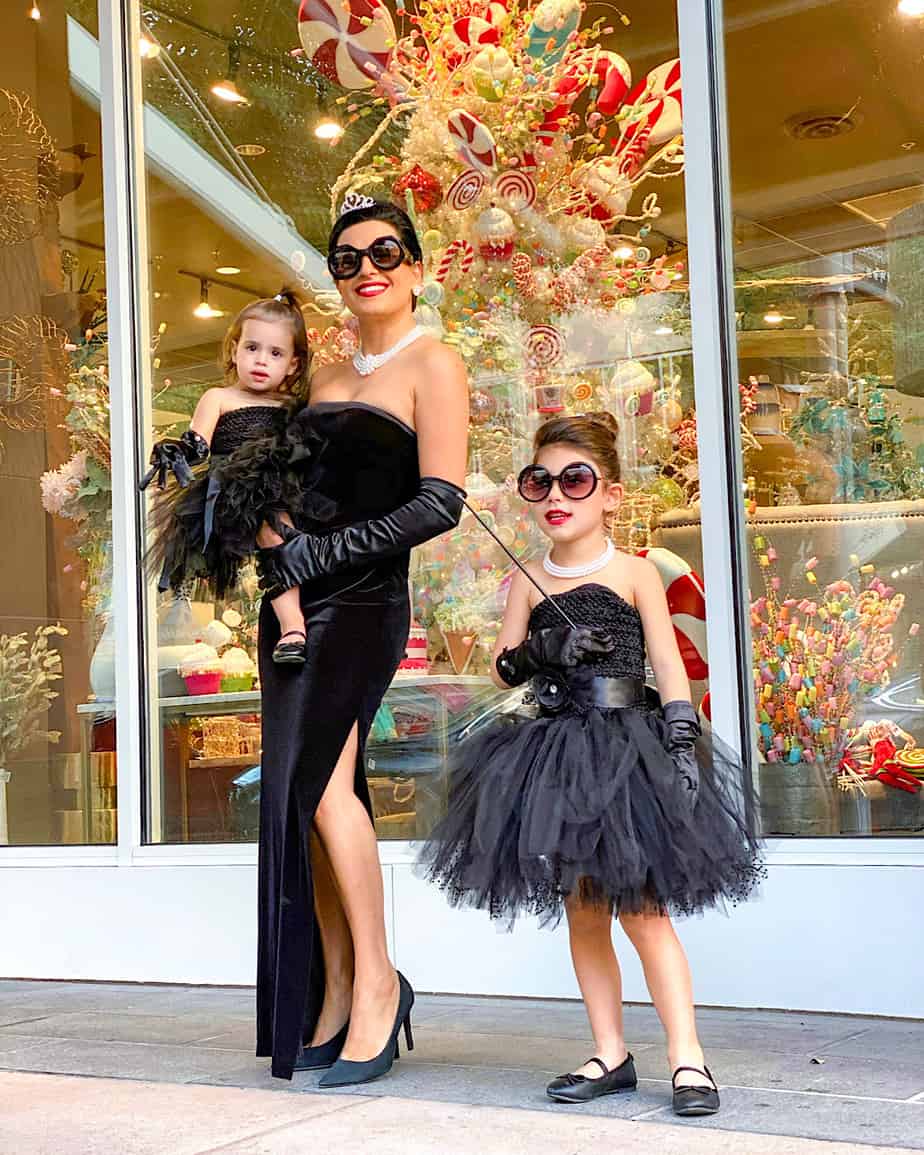 Hello October!!! I'm so excited that the Halloween month is FINALLY here! I have always thought Halloween was fun… However, after having kids, I really enjoy celebrating Halloween even more! Valentina and Alina (especially Valentina…
View Post
The Best Midi & Maxi Dresses this Spring/Summer!
Hi everyone!! If you have read any of my other fashion blogs, then you know how much I LOVE dressing for the spring and summer seasons. Adorable swimsuits for the pool, white summer dresses, and some…
View Post