Stylish and Trendy Capes and Ponchos to Try This Fall
Living in Arizona means you have such a small window to enjoy your fall/winter sweaters, jackets, and boots! Although the fall and winter season is considered to be "mild" in Scottsdale and Phoenix, we get…
View Post
"Mommy and Me" Iconic Audrey Hepburn Halloween Costumes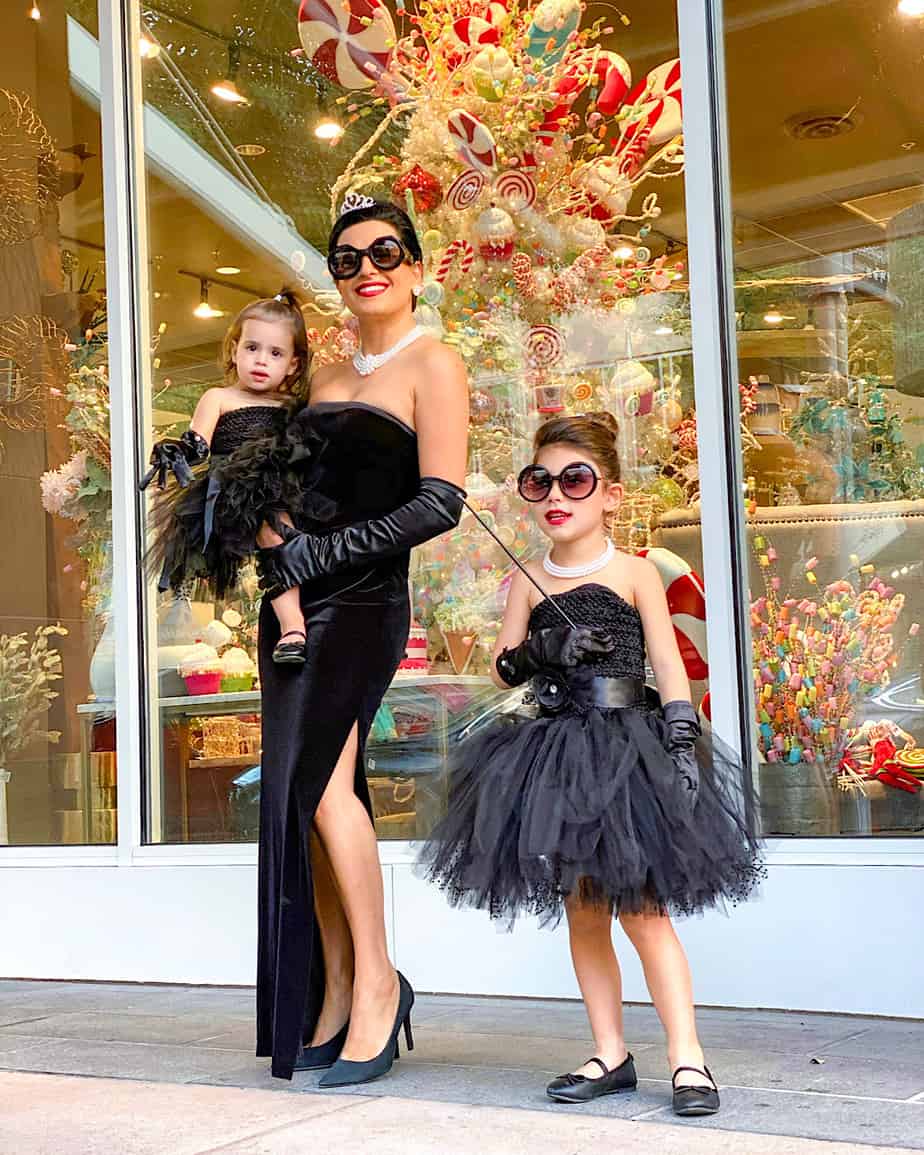 Hello October!!! I'm so excited that the Halloween month is FINALLY here! I have always thought Halloween was fun… However, after having kids, I really enjoy celebrating Halloween even more! Valentina and Alina (especially Valentina…
View Post
How to Throw a Surprise "Gender Reveal" Party!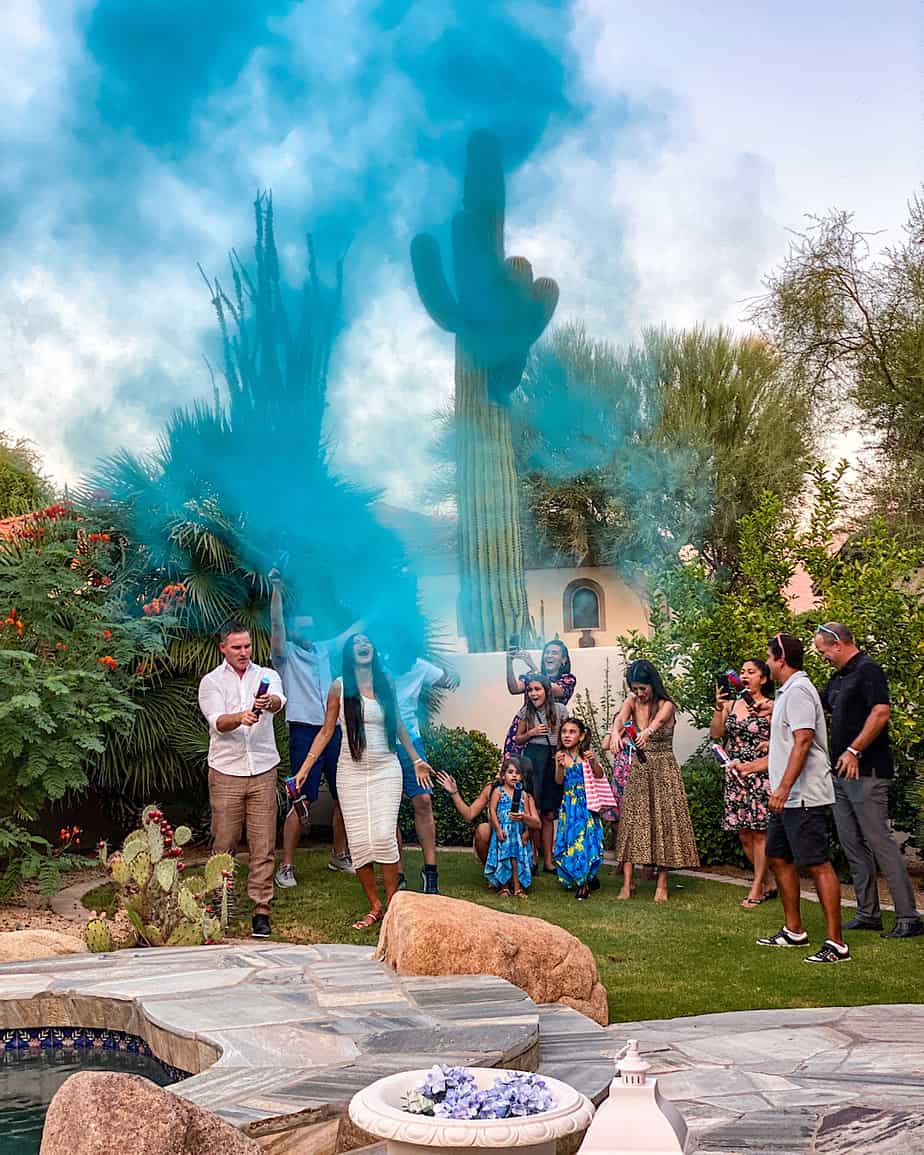 Happy Monday friends!!! Ok… just a little "FYI" that this post is NOT my own gender reveal party, as we are done having babies!!! LOL!! This is a party that Matt and I hosted at our…
View Post
How to Choose the Best Color for Your Custom Invitation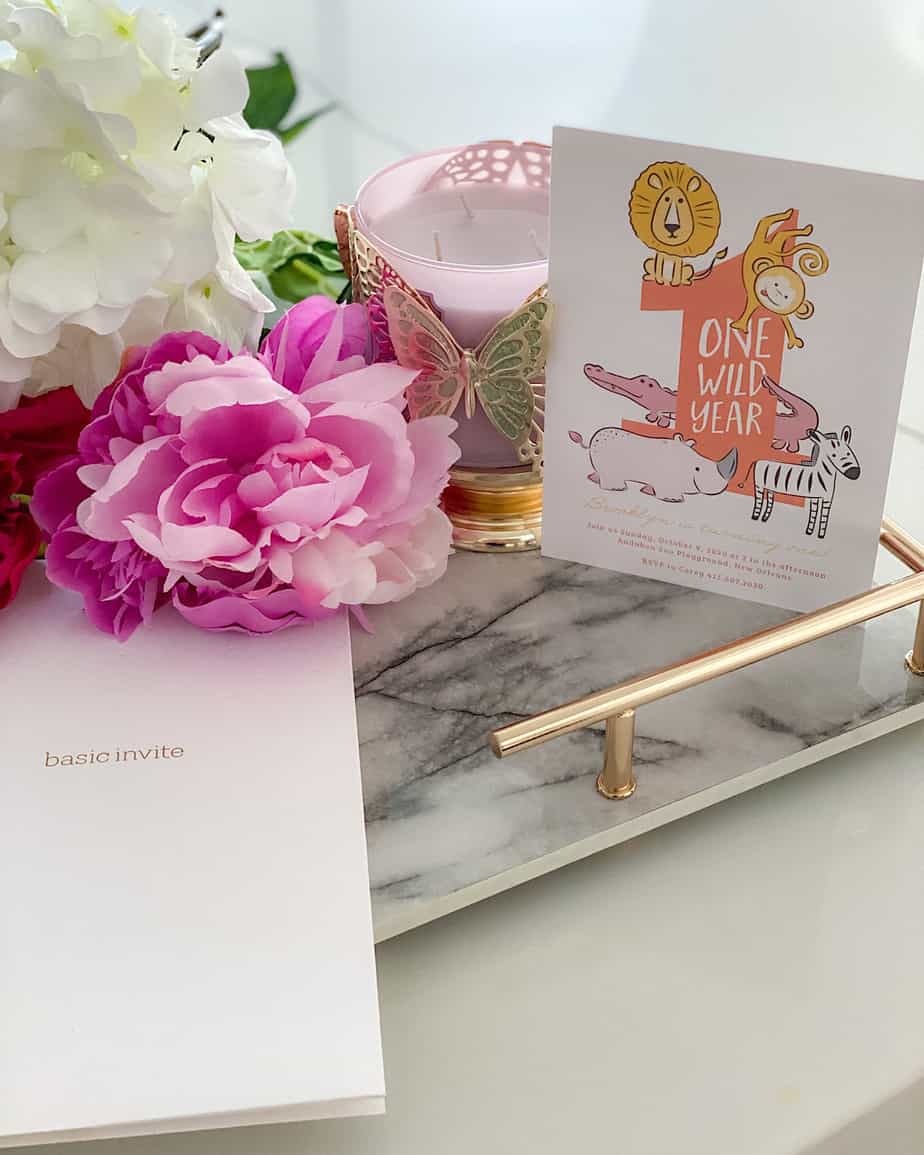 Disclosure: This post is sponsored by "Basic Invite ". As always, all opinions and ideas are entirely my own! Good morning and happy Thursday my friends! Those of you who have been following me on my…
View Post
9 Reasons To Go On Family Vacation At Hyatt Regency Scottsdale, Arizona!
Disclosure: My family and I were invited as guests by the Hyatt Regency Scottsdale Resort & Spa at Gainey Ranch. As always, all opinions are my own. I have been living in Scottsdale, Arizona since…
View Post
Beautiful Outdoor Living Trends In 2021
Hello everyone! Summer is here, and if you know me, you know that I LOVE sunshine and outdoor décor! Arizona summers are SO HOT!! Our summer usually starts the first or second week of May!…
View Post