9 Tips to Design a Stunning Pink Tablescape Like A Pro!
If you are planning to style a pink tablescape or simply looking to add a touch of pink to your next spring/summer gathering, birthday party, Valentine's Day celebration or any other events, this post is…
View Post
10 Incredible Experiences in Cabo San Lucas, Mexico That You Should NOT Miss!
Cabo San Lucas, Mexico has a very special place in my heart! It is where Matt and I got married and it seems like we cannot stop going back to visit since our wedding! Hahaha!…
View Post
Elegant Patriotic Centerpieces
for your 4th of July Table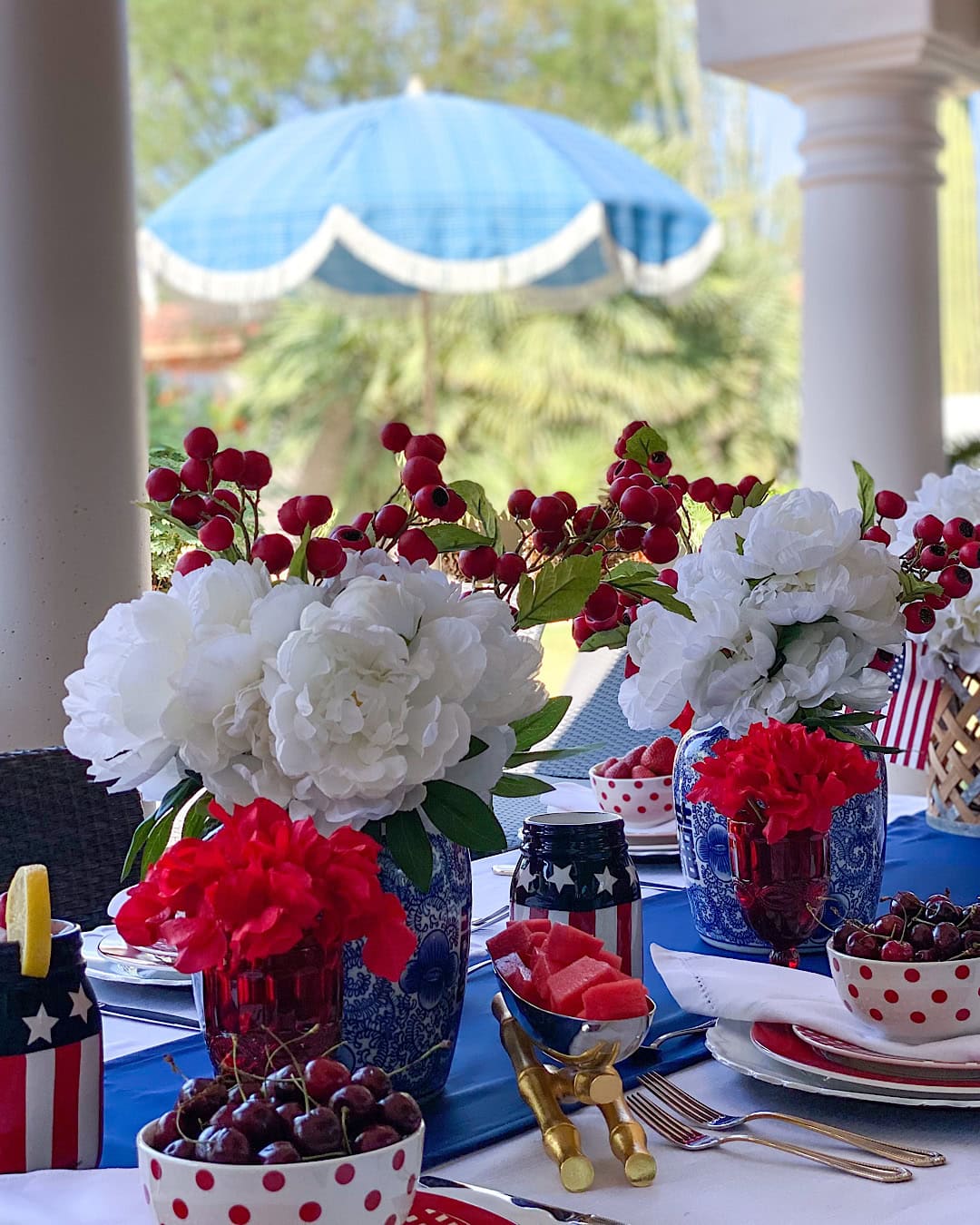 Elegant patriotic centerpieces are the easiest way to elevate your mood for the exciting 4th of July holiday. From simple vases filled with red, white, and blue flowers to creative arrangements made from flags, patriotic…
View Post
9 Easy Tips to Host an Epic Outdoor Movie Party!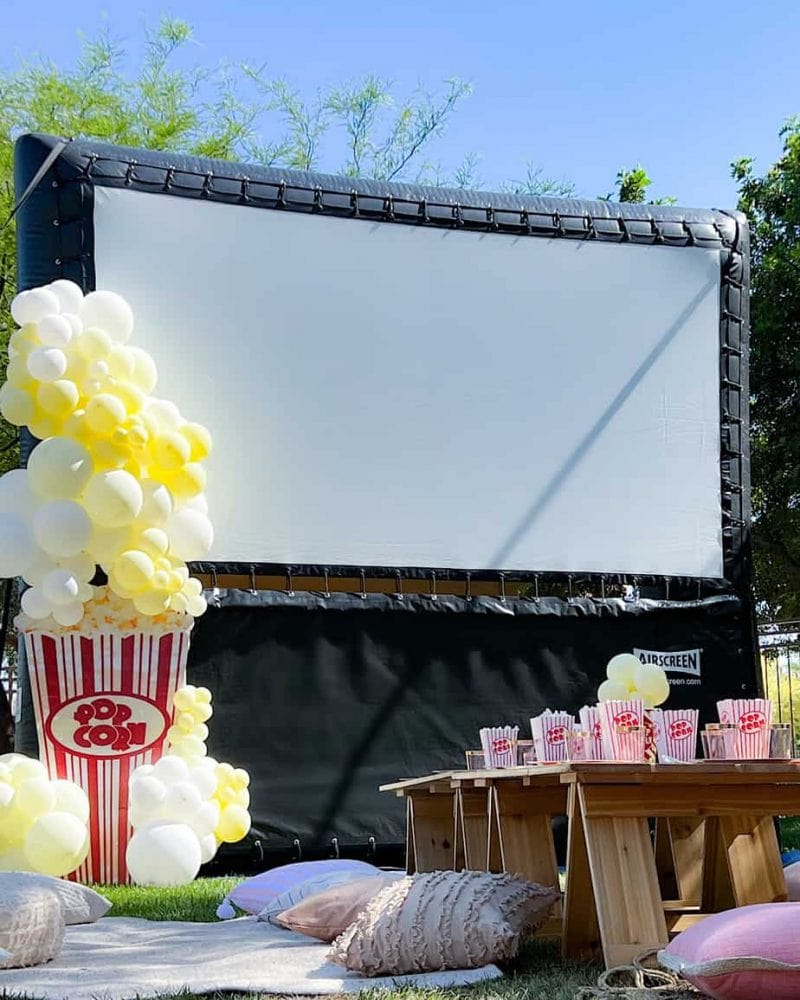 Last weekend we hosted an outdoor movie party along with a pool party for Valentina and Alina's birthdays! It was SOO much fun!! From the decorations to the snacks to the movie, all the kids…
View Post
Best White Summer Dresses That You Will Love Forever!
Hi everyone!! Wow, I can't believe March is behind us already and we are nearly a week into April!! With the weather heating up and sunshine heading our way, it's the perfect time to start…
View Post
11 Best Hiking Shorts for Women That Are Comfy and Cute!
If you are looking for the best hiking shorts for women that are comfy and cute, this is a great post for you! When it comes to choosing the perfect pair of hiking shorts there…
View Post